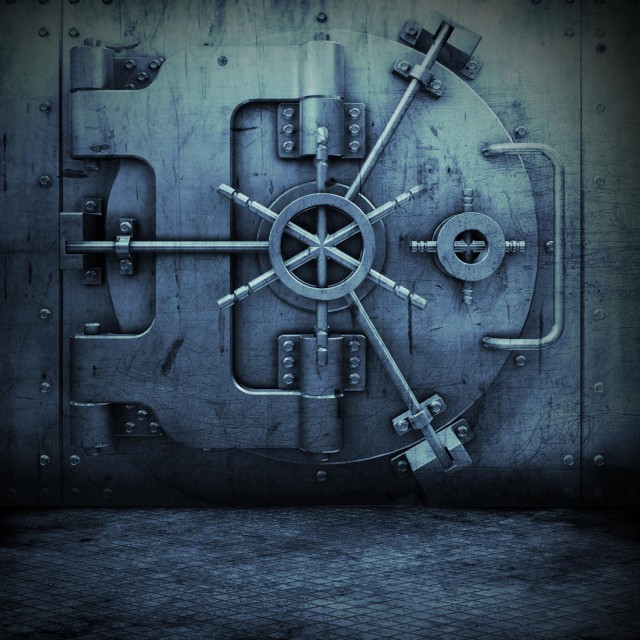 We exclusively announced this week that Big Stuntz out of Long Beach, CA had been co-signed by multi-platinum producer Nottz on a non-exclusive Production Agreement; the two have wasted no time at all getting together in the studio to knock out a banging single that is heading straight for radios – this beat knocks and Stuntz' flow is, as ever, on point.
If you want to learn more about Big Stuntz then check out our On The Come Up feature article and enjoy some music off his past mixtapes.
Dubcnn will be linking up with Big Stuntz soon to talk about this production deal, the mixtape with Roccett entitled; "Green-Up & Hustl'n Hard"; which will be out later this month in C.A & N.Y., and more about his future plans.
Big Stuntz –
(Produced By. Nottz)