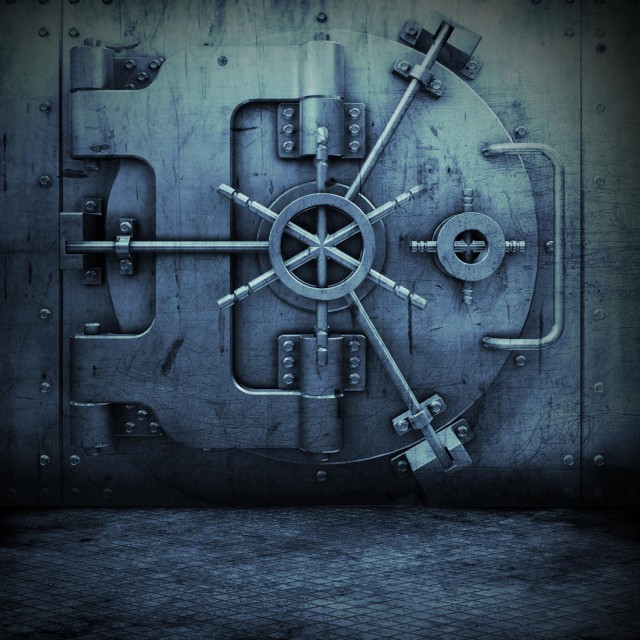 2006 is the year of Planet Asia's "Medi-Cali Trilogy" a three piece album set from one of the hottest lyricists in the game. So far we have had the first release from the triple collection; "The Sickness" which is soon to be followed up with the neccessary remedy – "The Medicine" due out on September 16th, 2006. We will have more news on that as well as his first DVD release entitled; "Don't Get It F*cked Up" coming out on GCM/Liquor Barrel/SMC.
Until then we have an exclusive new track from Planet Asia which is featured in the latest NBA game; "NBA Ballers:Phenom" called Back Em Down."
When Midway Games approached Planet Asia to create an anthem for the release he opted to call on his Gold Chain Music affiliates Architect and Turbin to lace the track for him, what they cooked up and what Planet Asia blessed the music with was exactly what Midway were looking for.
Planet Asia –
(Produced By: Architect & Turbin)
The track can now be found on the game available on both XBOX and PS2. Support the game and enjoy the music, until then enjoy the track courtesy of dubcnn.com