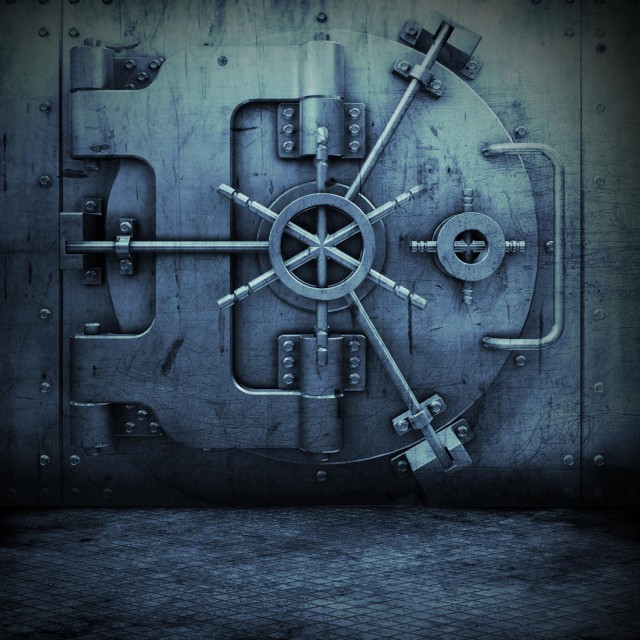 Former IV Life recording artist Too Cool has been in touch with the Westcoast's number one online magazine dubcnn.com to tell us of recent events and what he has planned now he's parted with the label. We have a new, exclusive track from him as well as news of what he has been up to lately.
As well as this he has been working alongside Kenny McCloud [the same man that brought Bone Thugs-N-Harmony to the spotlight with the smash hit – "Thuggish Ruggish Bone"] to create a new Internet Radio Station entitled "NU WEST" Radio.
The station features Too Cool as a host alongside many other Radio personalities. It has a different concept, alongside the audio will be visuals – with which you will be able to see the hosts and Video segments complementing the music.
One person who will be allowing people to watch him work is the aforementioned; Kenny McCloud who is still working with Bone Thugs-N-Harmony on various projects as well as with other big name artists. He is currently helping new and established artists by offering great deals on Studio Time, Engineering and Mastering – the idea is to allow more people to get quality sound without paying the big studio fees. For those interested in finding out more head over to Black Hole Music and select "Live Stream" [streaming is at present via QuickTime Player.] The radio station will be both Interactive and have some pre-recorded segments but their key aim is to allow every region to get shine with emphasis on the Westcoast with a view to making the music available globally.
Back to the music side of what Too Cool is currently working on; he now has a MySpace Page where you can hit him up and where he will keep fans updated. You can also expect news and audio right here on dubcnn, until then take some time to listen to the exclusive track we have below.
1. Too Cool feat 50 Cent - What U Lookin At
Stay tuned for more audio from not only Too Cool but former IV Life artists J Dog and Young Buc too!