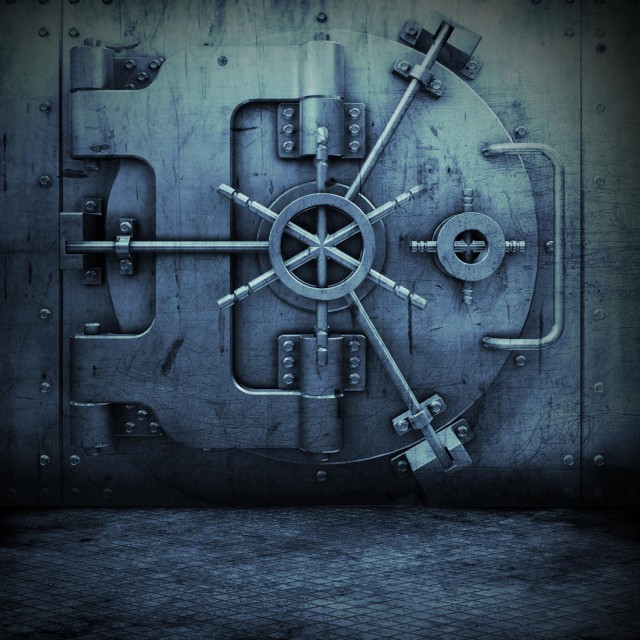 Washington DC is an area that often escapes mention in the higher echelons of Hip-Hop however as always there are artists out there who put out material that is always going to get noticed; the solo MC we are featuring here called Ecks is no exception.
Having been dubbed by KRS-One to be モThe Future of Hip-Hopヤ early in his career, the child of 1960メs revolutionaries and the rugged streets of Washington DC, has been out to get his unique combination a hard hitting street poetry, and raw lyrics exposed to the masses.
He recently completed his double CD mixtape project (it's really more of a street album) called "Rebuilding – The Mixtape", hosted by DJ Lt. Dan. We have the entire mixtape for free download, as well as an extensive "On The Come Up" feature on the man. Check below for both:
Ecks – On The Come Up (Dubcnn Feature)
Ecks – Rebuilding (Double CD) (Hosted by DJ Lt. Dan) (93MB, ZIP)
For those of you who'd like to preview a few tracks before downloading the full thing, I've uploaded three songs, get the below:
Ecks – Water 2 A Whale
Ecks – I Promise
Ecks – Take My Place
Enjoy the feature, and check back with us for more on Ecks.