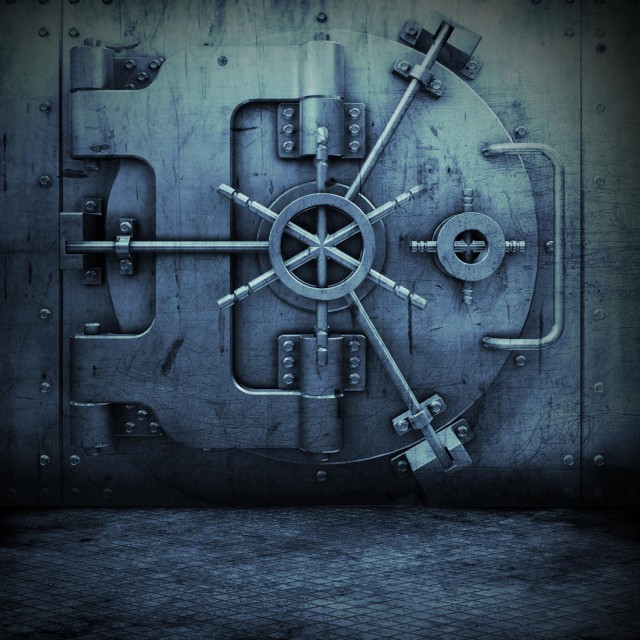 Another world premiere? Another dubcnn video download? The Game recently released his street 'single' "One Blood (It's Okay)" which we premiered last month and has since recorded a video which made its world premiere on BET this week.
The single which features the vocal sample of Junior Reed has been on steady rotation across the country and the video was filmed recently in L.A.
The video sees The Game with his Black Wall Street associates as well as Junior Reed himself in scenes that include the streets, projects and a backdrop of The Game images. The video was directed by Jonathan Mannion and is set to be a teaser until The Game's official single is released in September/October.
We have the video for download below as well as the single audio for those who have not yet got themselves that. Drop feedback at our forums and as always stay tuned to dubcnn for the latest news on The Game
The Game – One Blood (It's Okay) (Video)
The Game –
(Audio)
"The Doctor's Advocate" is still scheduled for a November 7, 2006 release.