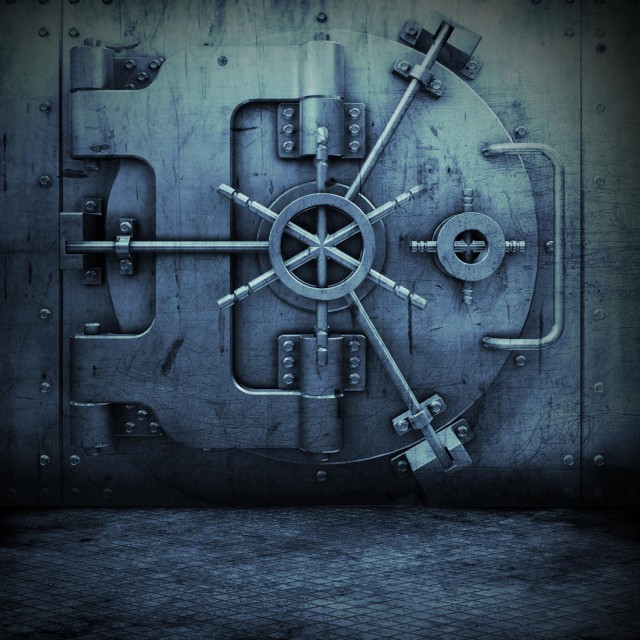 Lynwood's Kila Krock should be a familiar name to dubcnn visitors by now, as we've had numerous updates on his earlier mixtapes. He just recently released his latest project entitled "The Return Of Black Jesus", which is hosted by our good friend DJ Warrior of the Cali Untouchables.
Dem Jointz handles most of the production on this one, with additional beats by Klasic, Dae One, Bangloose, Dame Taylor, Big Syphe and Krock himself. He reached out to some of the hottest new artists from the West right now to join him on the project, as he has features from Glasses Malone, Problem, Roccett, Young Hootie, Scipio, Chevy Jones, K-Active.
We have three preview tracks from the mixtape available for your listening pleasure, check them out below. To view the cover in full size, click on the picture.
Kila Krock – Who Is You (ft. Banchi) (Prod. by Dae One)
Kila Krock – It's The L (Prod. by Dame Taylor)
Kila Krock – Stash Box (ft. Scipio) (Prod. by Dem Jointz)