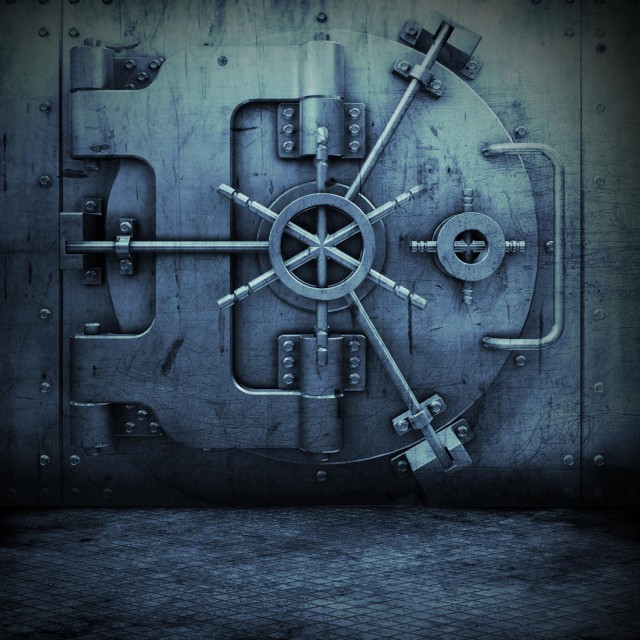 Dubcnn took some time to speak to Termanology, an up and coming artists from the EastCoast to talk about his current rise in the industry.
We discuss his influences, hooking up and working with DJ Premier, how he works, his mixtapes and plans for his album, we also talked about his feelings on politics and many other topics in this exclusive interview.
Click here to check out the interview with Termanology!
Make sure you download the DJ Premiere produced street hit called Watch how it go down
You can also watch the video by clicking here.
Look out for the latest on Termanology right here on Dubcnn.