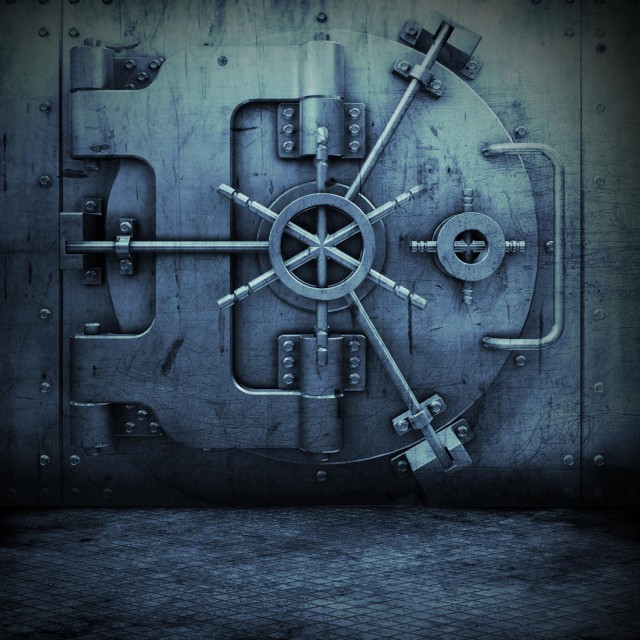 Xzibit is set to release his sixth solo album "Full Circle" on Open Bar/Koch Records October 17th, 2006. We premiered the first single "Concentrate" which was produced by Rick Rock a few months ago and today we bring you another exclusive song called "Movin' In Your Chucks" featuring Too Short & Kurupt
The album features Jelly Roll, The Game, Kurupt, Daz, DJ Quik, Too Short, King Tee & Don Blaze, with production by Rick Rock, DJ Quik, Daz Dillinger, Jelly Roll amongst others.
Make sure you purchase the album when it hits the stores on October 17th.