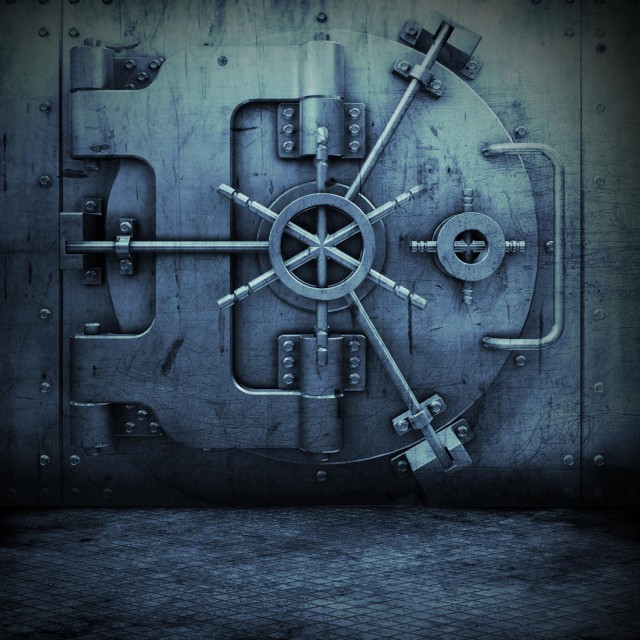 As we announced a few days ago, Dubcnn sat down with superproducer Bosko for an exclusive interview. The Portland native has been making noise this year with his production on various albums such as E-40's "My Ghetto Report Card", and most recently Kevin Federline's debut album "Playing With Fire".
The multi-talented maestro produced and performed on a couple of songs on the album, including K-Fed's first single "Privilege". We talk to Bosko about working with Federline and how the connection came about.
We also discuss his work on E-40's last album and the upcoming 40 record dropping next year, hooking up with Kanye West and how he introduced Kanye to E-40. We proceed to talk about the major and the independent game, new projects at Jus Family Records as well as Bosko's upcoming solo album.
As ever, you can read and listen to this exclusive interview and we urge you to leave feedback on our forums or email them to liljay@dubcnn.com.
Click here to check out this exclusive interview with Bosko