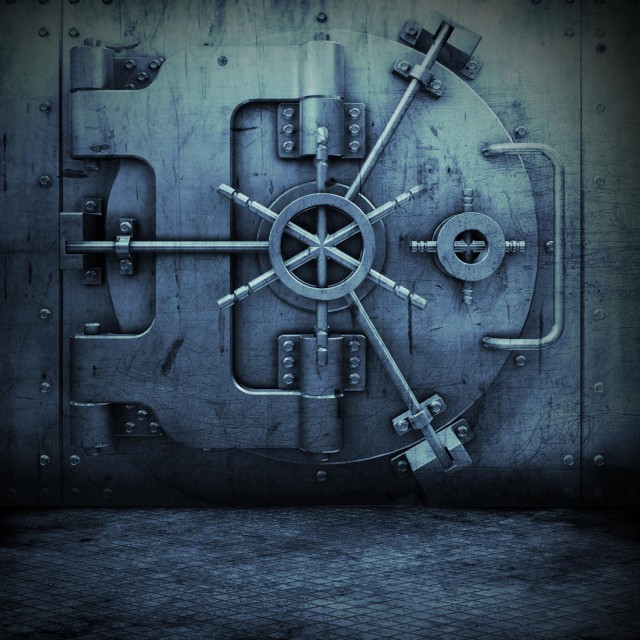 Emerging to the mainstream in 2004 was Chicago born, Compton raised Guerilla Black. His album "Guerilla City" received a mixed response due to many listener's problem with him sounding like the late Notorious BIG however none could dispute the then Virgin Records signee's choice of production and guests on the album.
With credits that included Red Spyda, Mario Winans, Jazze Pha, Rodney Jenkins, Rick Rock and Fred Wreck and appearances from Nate Dogg, Mario Winans, Beenie Man and Brooke Valentine the album did ensure attention however in the two and a half years since its release Guerilla Black has remained relatively silent, save last years "400 Shotz The Funeral" track that, im similar style to The Games iconic "300 Bars," took aim towards an array people he had issues with.
Since then Guerilla Black has been hard at work on his latest album, said to be titled, "God Bless The Child" and with this in mind has recently released his first track from the project "Okay" which features Hot Dollar, an artist currently riding a wave of success with his hit single "2 Step." We have the new record below where he talks about the hatred he has received and announces his reemergence – those who love name dropping and gonna dig this track.
Guerilla Black – Okay (Feat. Hot Dollar)
Enjoy the new music and stay tuned for the latest on Guerilla Black and his upcoming album right here on dubcnn – in fact we can also reveal he recently shot a video to another track from the album that you can expect to see and hear soon.