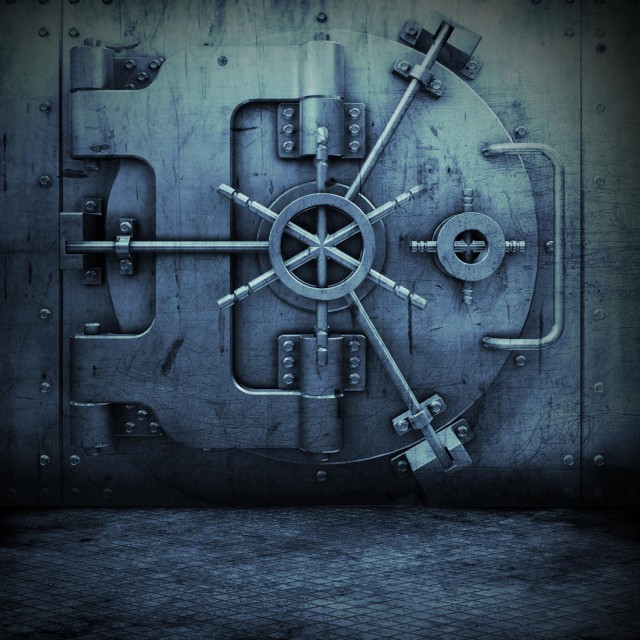 One half of the acclaimed group The Relativez is the enigmatic and ever grinding Big Wy. Along with his collaborator Suga Buga, The Relativez have been knocking out albums, mixtapes and features left, right and center.
Today we have a solo cut from the well respected artist Big Wy, a track that features the talent of two emerging Westcoast MC's; Glasses Malone and Jay Rock. Together they have come up with a self professed "Hogg Anthem" that is set to grace a new album "American Gangsta" due out later this year. We have the track for exclusive download below.
Big Wy –
(Feat. Glasses Malone & Jay Rock)
Enjoy the new music and be sure to stop by our forum to drop your thoughts and communicate with fans and artists alike. Stay tuned to dubcnn for the latest on Big Wy and The Relativez over the coming months.