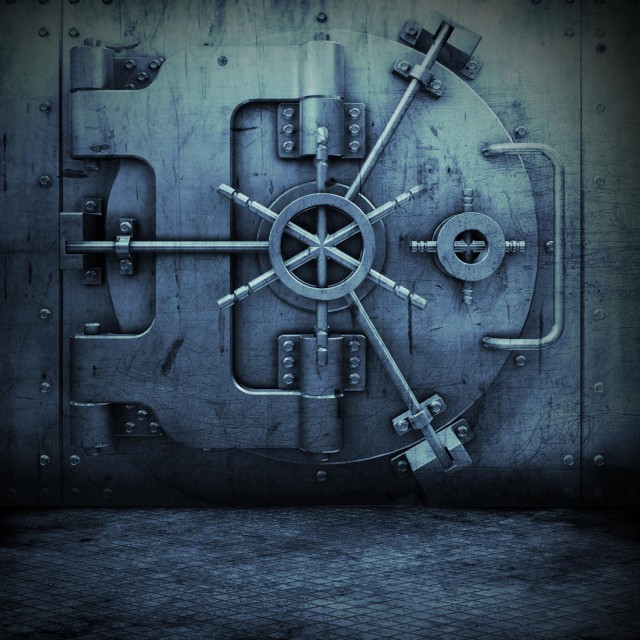 When SRC Records, the new label created by former Loud CEO Steve Rifkind, signs a new artist you can expect there to be a good reason. In its short existence SRC have signed the Wu Tang Clan, birthed Akon and given hope to an array of up and coming talent worldwide.
Today we want to introduce you to the latest SRC Records signee, West Covina, California's own Topic. This talented MC is ready to be unleashed on the unsuspecting public with help from DJ Skee & DJ Kay Slay who have teamed up to present "The Coast Guard" street album.
Having recently signed his deal Topic has set to work on his debut album and with that in mind has seen this as the ideal time to reveal himself to the world on this DJ Skee & DJ Kay Slay backed release. With a guest appearance from label mate Akon as well as varied and attention holding content, this street album has something for everyone. We have the mixtape available for free download via the link below as well as three preview tracks to sample, including "Swagger" featuring Akon.
Dubcnn Presents: DJ Skee & DJ Kay Slay Present: Topic – The Coast Guard (Free Download)
We also have the world premier video of his street single Creep & Crawl directed by Dan The Man, available exclusively courtesy of Skee.TV, the only place where you can catch daily video updates and interviews from DJ Skee himself.
In related news, DJ Skee just informed us that The Game is ready to hit you all off with the Fourth Edition of the famed "YouKnowWhatItIs" street album series – due later this week! For the latest news and information stay tuned to dubcnn as well as making regular visits to Skee.TV.