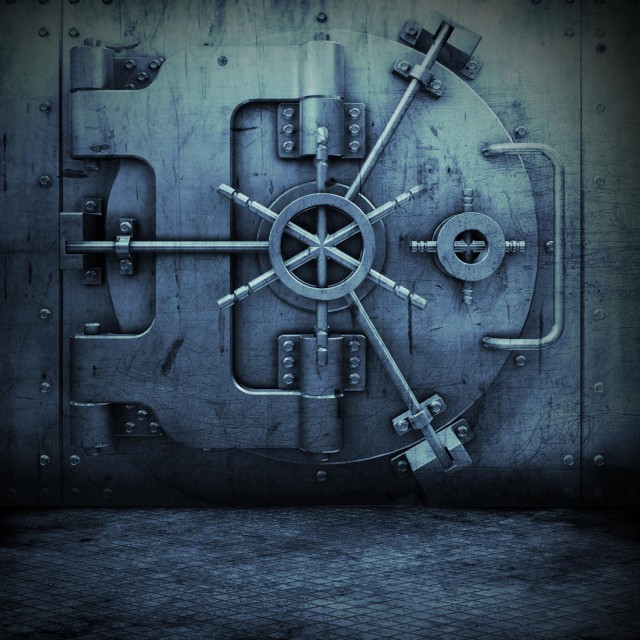 Westcoast Veteran C-Bo has had a busy 12 months since the release of his independent album "Money To Burn" last August. Young Buck confirmed to us in our exclusive interview back in March 2007 that he had signed C-Bo to his G-Unit South imprint Cashville Records.
Alongside labelmates The Outlawz and the rest of G-Unit, C-Bo has spent recent months touring the country as well as finalising his latest release, part three of his "Westside Ryders" trilogy.
"Westside Ryders III (The Southeast Connection)" features artists including Young Bleed, Spice 1, The Outlawz, Lil Cyco, Brotha Lynch Hung and also The Realest. The latter features on the lead single from the album entitled "Street Life" which we have for download within the tracklist below.
01) Street Life ヨ C-Bo & Realest (Prod by Marvin Page)
02) Hurtinメ Ya Self ヨ Young Dice (Prod by Mista Royce for Large Money Entertainment)
03) Off the Rip ヨ Tha Outlawz
04) BTK ヨ Woodpile (Crisis, Critical, Ether Bunny) (Prod & Remixed by Crisis)
05) SomeTimes ヨ Mob Figaz (Prod by Rob Lowe)
06) The Real- Gangsta Drayster
07) 100 MPH ヨ Eyes Low & Benny Blanco (Prod by Symph & Benny Blanco)
08) Ice Shock ヨ Laroo (Prod by traxx)
09) Whut it due ヨ Young Chaz (Prod by Wysh)
10) My Shine ヨ Bメnezha (Omar "Big O" Gooding, ᄑ wit, Meazy) (Feat. Stylie Ray) (Prod by Track 1)
11) Heavy ヨ Marvelous (Prod by Fats)
12) He So Hood ヨ 151, Lil Cyco & C-Bo (Produced by funk Daddy)
13) When We Mob – Young Bleed (Feat. J-B) (Prod by Southern Society & Y.Bleed)
14) Still Dippin – Spade (Prod by Angel)
15) Got Dough ヨ C-Thug (Prod by Khrys)
16) Supa Fly ヨ Spice 1
17) New York City ヨ Domination & D.M.A.C. (Prod by Gator Ent)
18) Kicc Down Tha Door ヨ Kavio (Feat. C-Bo & Brotha Lynch Hung) (Prod by T-Roy)
19) Around Here – X Mob (Prod by Averexx)
20) Front & Back ヨ Pizzo,Y oung Streets, C-Bo, Homie, AC, T-Nutty & Marvelous (Prod by Pizzo)
21) Up in Da Morning – Fire (Prod by Raw Beats)
In related news you can catch C-Bo with Young Buck and The Outlawz on tour this month, check local listings for details. West Coast Mafia Records will release "Westside Ryders III" on June 5 with the Young Bleed solo and "Westcoast Mafia Gang" albums in August. September will see the release of a "The Best Of C-Bo" greatest hits album. Stay tuned to dubcnn for the latest interviews and media.