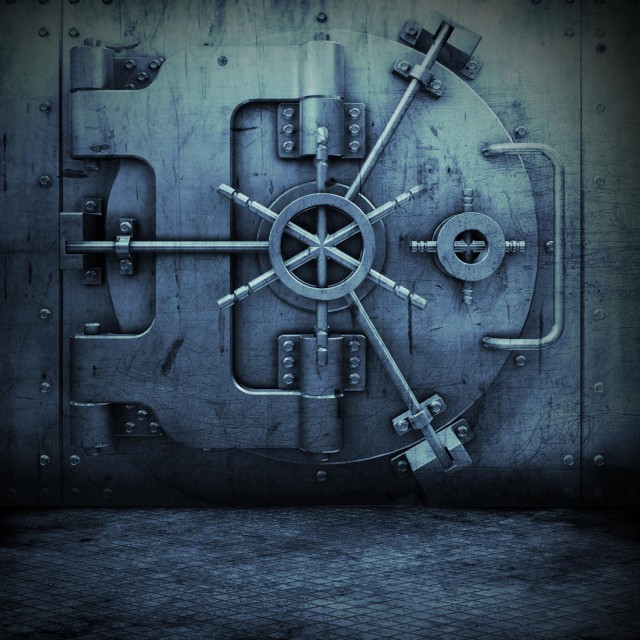 Born with a God given talent for music in general, the Los Angeles raised M.C. Playboy (born Mark J. Felder) wrote his first rap verse at 8 years old and also started writing R&B around that same time. Now at 22 years old, has 14 years under his belt as a writer and the experience shows in his sound and versatility.

Now as the CEO/Producer/Writer/Artist of Lavish Entertainment, he is on a mission to "Bring Back The West". As he prepares his debut album "Lavish", he looks to first prep the streets with his 7th and official mixtape release entitled "Certified".

With his street buzz in the Los Angeles and I.E. areas and the success of his website Help-Bizzle-Blow.com, the expectations for this mixtape are big, and the album even bigger.

He currently resides in Houston Texas where he has teamed up in a joint venture with 360 Records to release the "Dirty West Project", a collaboration between him and Houston rap artist J.Sin which is to be distributed by Universal.

In addition to this, he will also be featured on two major soundtrack releases for films "Steppin" starring Anthony Anderson, Mo'nique, J-Boog and Lil Fizz of B2k, and many more; also "Playground" starring Angela Basset, Dwyane Wade, and Rick Fox.

Below we have 2 tracks off the album モLavishヤ available to download.

Playboy aka Bizzle –

1. モCatchin All Fadesヤ


Playboy aka Bizzle feat Dirty Birdy –

2. モChange Gon Comeヤ

With a college promotional tour for "Steppin" on the agenda set to take off soon Playboy continues on the grind to make a name for himself, by himself. Stay tuned to dubcnn for the latest news, interviews and media.