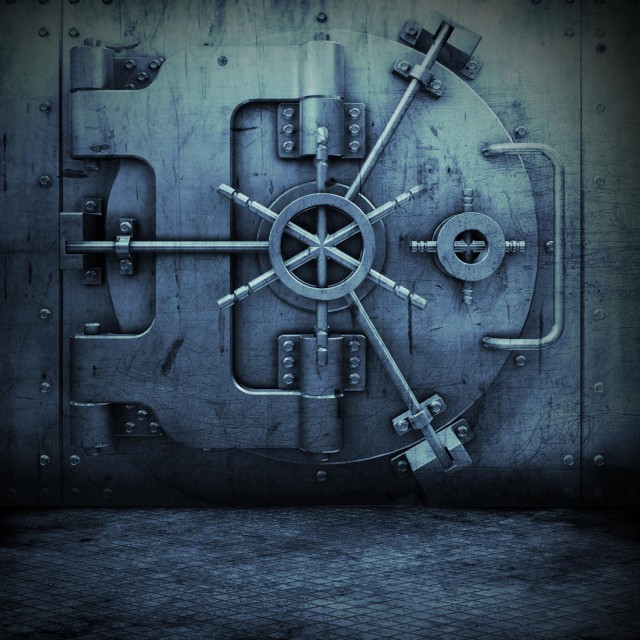 There can never be enough anthems dedicated to the city of angels, Los Angeles. Everybody's got one, even people from out of town. Rising rapper from L.A. Foxx just released his latest single "Los Angeles" to the radio, which features Glasses Malone. The song can be requested now at Power 106 and K-Day. Of course, we have the song available for ya'll to download, click below:
Foxx – Los Angeles (ft. Glasses Malone)
Ya'll hear G. Malone shout out Hoo Bangin'/Cash Money? Look out for official news on that coming soon…
As for Foxx, you can check him out at myspace.com/godsemcee. Shouts out to TuSlic.