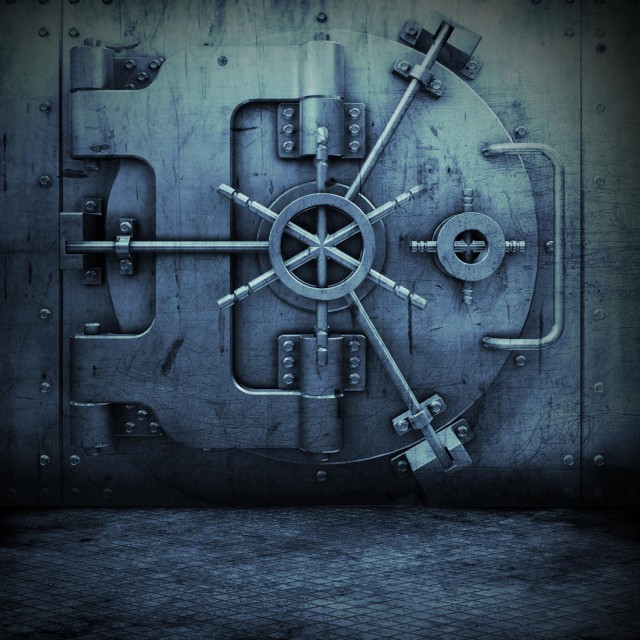 Bay Area boss JT The Bigga Figga has blessed Dubcnn with a variety of different gifts to pass along to all our readers, so letメs get to it!
The first gift is the E-Book モThe CEO Manual.ヤ Originally written in 2002 by JT, the book is a guide for anyone that would like some more information on how to get into the hip-hop game. JT goes into detail about how he made it in hip-hop, shares all sorts of industry secrets, and shows you how to start an independent label. Needless to say, you would be a fool to pass up reading this one! Download it now and get educated!
JT The Bigga Figgaメs モCEO Manualヤ [.PDF, 32MB]
The second gift is JTメs new single featuring T.I., called モDonメt Get Me Wrong.ヤ The track is tight, so make sure to download it and play it as much as you can!
JT The Bigga Figga – Donメt Get Me Wrong (featuring T.I.)
We saved the biggest gift for last! JT has also given us a 10-track CD of brand new tracks! The モMr. Vice Presidentヤ Mix CD features guest appearances from Snoop Dogg, San Quinn, Gucci Mane, and Young Buck, as well as production from Battlecat, Khao, and Zaytoven. JT has told that these tracks are different than the ones featured on his upcoming album, モMr. Vice President,ヤ so look forward to even more heat from him when that album drops on September 11th.
Download the 10-track モMr. Vice Presidentヤ Mix CD below for free, courtesy of JT The Bigga Figga and Dubcnn.
JT The Bigga Figga – モMr. Vice President Mix CDヤ [.RAR, 52MB]
Tracklist:
1. A Dose of This ft. Snoop Dogg (Produced by Battlecat)
2. Itメs My Party ft. Gucci Mane & San Quinn (Produced by Zaytoven)
3. Mr. Vice President
4. Protect & Elevate
5. Push & Promote ft. Snoop Dogg
6. Same Red Rag (Produced by Khao)
7. World Wide
8. Must Be The Ice
9. It Ainメt A Problem ft. Young Buck
10. I Hear What They Say ft. San Quinn & Gbundle
JT has also joined our forum, and is talking with the fans directly. If you want to speak with him, join up now and start chatting!
Be on the lookout for our exclusive, in-depth interview with JT The Bigga Figga dropping this week, where we discuss all of his upcoming projects and his business moves with Snoop.