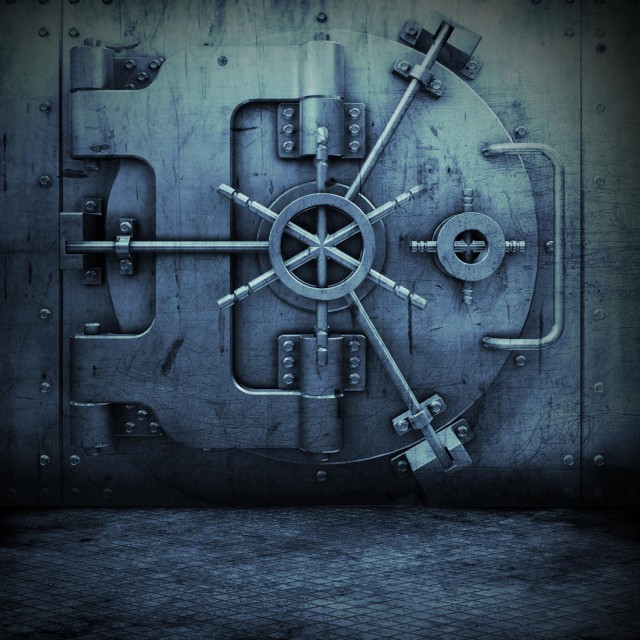 One half of the acclaimed Cali Untouchable DJs DJ Strong has had a busy summer so far with his various mixtape releases which have included the "BET 2007" project. Today we are back with news of a feature that Music Plus TV conducted on DJ Strong including performances from Kartoon.
You can view the interview section of the Music Plus TV features with DJ Strong by clicking here as well as Kartoon and Thug Angel Ent performing So Hott and Twisted.
Stay tuned to Dubcnn over the coming weeks as we get ready to announce a new venture with DJ Strong that will interest both artists and fans alike.