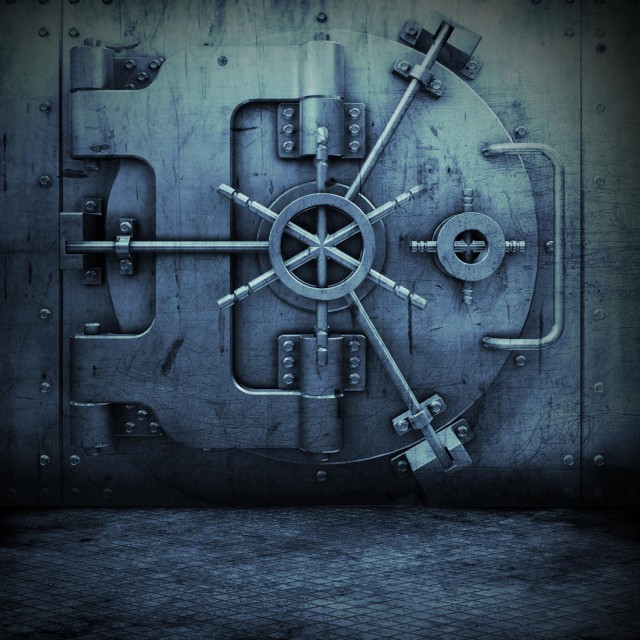 Jayo Felony is back with some new music! The San Diego gangsta rapper has teamed up with DJ Nik Bean to release a new mixtape called "Too The Nec, Time Is Bread", in the streets now! The mixtape features both new Jayo freestyles over other people's beats as well as some classic Jayo cuts blended together.
The mixtape is available at mixtapebuzz.com for $6,99. As always, dubcnn has a couple of preview tracks available for ya'll to listen to before ordering it.
The first track "My History" is over Jay-Z's "Renegades" beat and this one really shows what Jayo is capable of. Over the laid back production, Jayo takes the listener on a trip through his career, from his beginnings to the present. He also shouts out his former rivals Snoop Dogg, Daz & Jay-Z on the song, as well as yours truly, so make sure to download it below:
Jayo Felony – My History
The second track is Jayo as we know him best, on some gangsta shit. Over Jim Jones' "We Fly High" beat, Jayo talks about "Fake Ass Gangbangers", make sure to download the track below:
Jayo Felony – Fake Ass Gangbangers
Last, but not last is a track called "Sweet Dic Willie" over Snoop Dogg's "Candy" beat, listen below:
Jayo Felony – Sweet Dic Willie
1 – Intro
2 – Cuz I Can
3 – Sweet Dic Willie
4 – You Can't Fuc With Me
5 – My History
6 – Got Beef
7 – The Takeover
8 – Bout 2 Bubble
9 – Let's All Roll
10 – For A Livin'
11 – Ghetto Horror Show
12 – Fake Ass Gangbangers
13 – Get The Duct Tape
14 – I Gotcha
15 – Beat That Bang
16 – OG 2 Me
17 – Represent Dat
18 – Take A Ride
19 – Outro
20 – Back 2 Back Ft. The Game (Bonus Track)
If you like what you hear, make sure to place your order now by clicking here for $6,99.