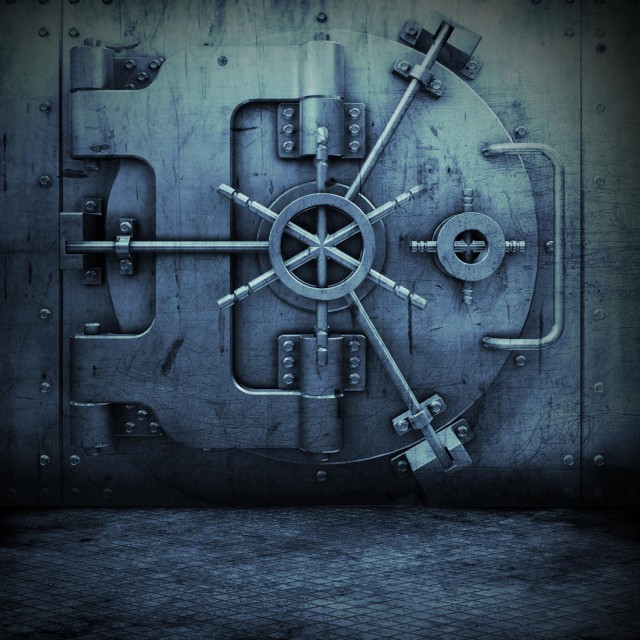 We're back today with another feature from our Dangerous Crew interview series, which was prompted by our forum community.
Dubcnn got the chance to speak with Big Studd, of Badwayz and $hort Records fame. You may have heard him first appear on Too $hortメs album Gettinメ It on the song titled "Badwayz," which would later become the group name of Studd, Murda One & Joe Riz. Studd gives us a first-hand account of joining up with Too $hort and being the first artist on the $hort Records label, discusses why Jive dropped the ball on all the $hort Records releases, and tells about his new label and album thatメs coming out soon.
Exclusive Interview With Studd (October 2007)
Stay tuned for another Dangerous Crew interview feature later this coming week as well as news on a possible Dangerous Crew project that has been inspired by these features.