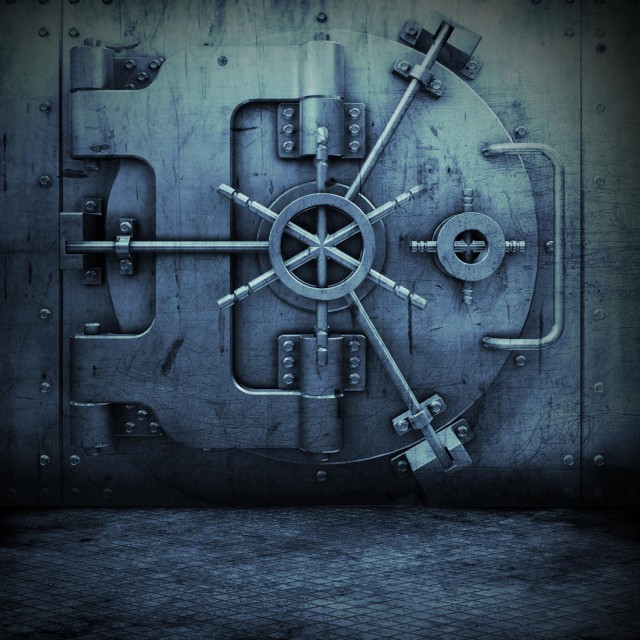 We're back today with another feature from our Dangerous Crew interview series, which was prompted by our forum community.
Dubcnn got the chance to sit down with MC Breed. In Part 1 of this interview MC Breed talks about coming up out of Michigan, his view on hip-hop today, how it was to be working with people like The D.O.C., Dr. Dre Warren G and 2Pac as well as much more. We also get the scoop on a possible new album involving MC Breed and Colin Wolfe. Be sure to stay with us and check out more with MC Breed during Part 2 of this exclusive interview
Exclusive Interview With MC Breed – Part 1 (October 2007)
Stay tuned for Part 2 and another Dangerous Crew interview feature next month as well as further news on a possible Dangerous Crew project that has been inspired by these features.