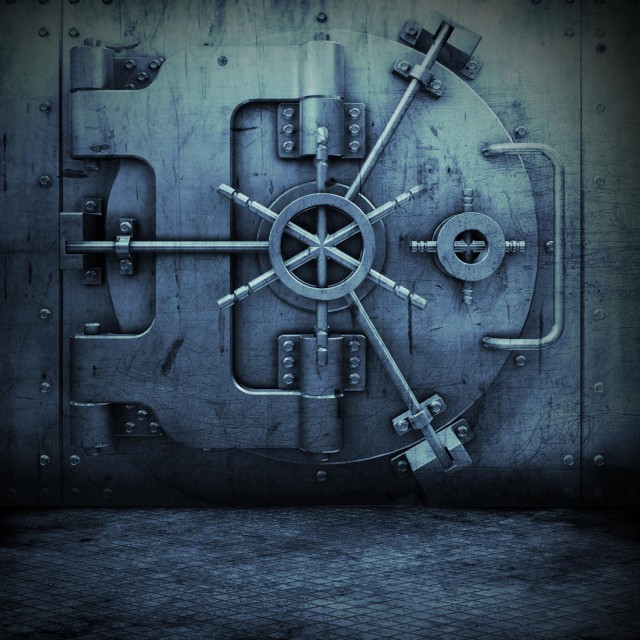 Last week we brought you the Cali Untouchable DJ version of Lil Eazy-E's latest street banger "I'm From Compton", which was produced by Neff-U, and I know ya'll have been fiending for an untagged version to bump in your whip.
Courtesy of Lil E & N.W.A. Ent, we can do you that favor today! Go ahead and download "I'm From Compton" in full quality below:
Lil Eazy-E – I'm From Compton (Prod. by Neff-U)
Enjoy the track, and come drop your feedback about it on the forums.