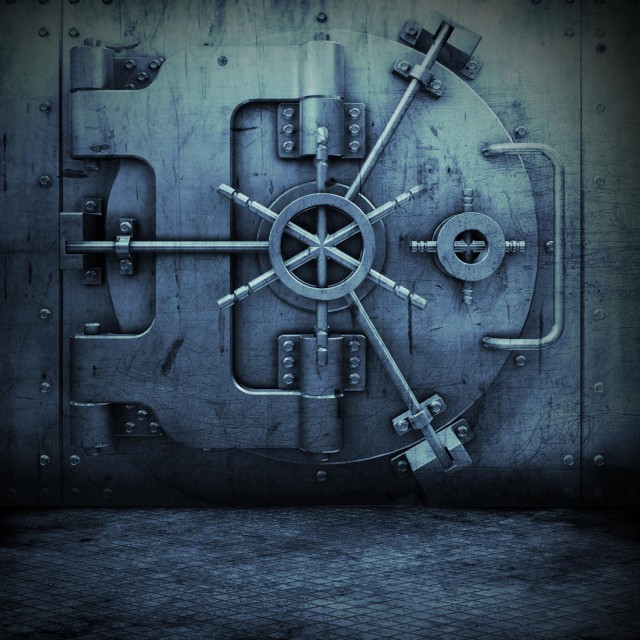 Inglewood California is once again the base of talent that has led us to this, our most recent "On The Come Up" feature. Born and Raised in the city, Chris Thomson aka Krucial Styles possesses talent that defies the usual MC that comes up on the Westcoast – as he puts it on his debut album "I ain't tellin' no lies / I'm a white boy with blond hair and blue eyes"
With this feature article we take a look at Krucial Styles' music, his upbringing and introduction into Hip-Hop as well as featuring exclusive new music that includes new material with Cashis, Spider Loc, Bangloose and K-Aktive as well as production from Dem Jointz.
Click the link below to learn more about Krucial Styles, hear his thoughts on the people he's been working with and also to download the new music available.
On The Come Up: Krucial Styles
Take some time to check the article and listen to the music and drop your thoughts and feedback on the forums where Krucial Styles himself will be on hand to respond to your posts. In the meantime you can check Krucial Styles out on MySpace.