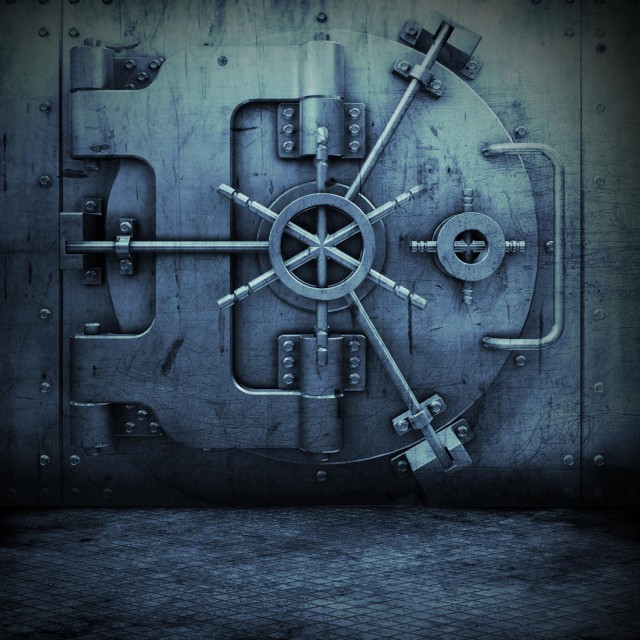 Dubcnn had the opportunity of speaking with one of Hip-Hop's most talented producers Hi-Tek. We discuss his upcoming trylogy finale album "Hi-Teknology 3: Underground, the reason for the swift return after the second instalment, and also get the background on some of the album tracks.
Hi-Tek talks to us about his relationship with Dr. Dre and his position within Aftermath, mentions Detox and even touches on the long awaited Reflection Eternal sequel. We also get some words on his relationship with Snoop Dogg and the Dogg Pound, who he's feeling right now and much more.
Check out all this and more in the full interview below:
Exclusive Interview With Hi-Tek (November '07)
Make sure to cop "Hi-Teknology 3: Underground" when it's in stores December 11th!