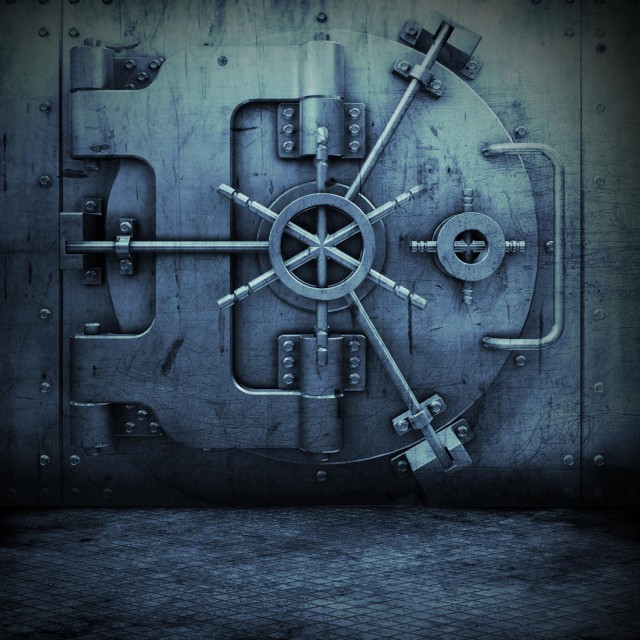 On a better note, today we would like to introduce you to the latest addition to the New West movement. The name is Q.P. (aka Que-Pee) and he's representing Southeast San Diego. Q.P. is about to hit the scene next month on New Years day with his debut project entitled "The Track Record".
The album's 20 songs have a universal sound, but with the New West stamp all over them thanks to the production of Ceenlye Music, Booze Beats & 2Exclusive, and guest appearances from the likes of Glasses Malone, Crooked I, Mic G, Lady Xplicit just to name a few.
"Tha Introduction" is the self-explanatory title of the lead single and it's a monster! Not only did producer Ceenlye lace a simple but yet effective beat, but Q.P. also managed to secure two of the West Coast's dopest artists on the same track: The lyrical assassin Crooked I and "L.A.'s Mac Dre" Glasses Malone. You can't go wrong with a line-up like that, and they all bring their A-Game to the table.
That's all there is to say, I will let him introduce himself and let the music do the talking:
Q.P. – Tha Introduction Feat. Crooked I & Glasses Malone
Again, "The Track Record" drops 01/01/08. For more info visit his MySpace page myspace.com/quepee1 or Ceenyle's page at myspace.com/ceenylemusic.