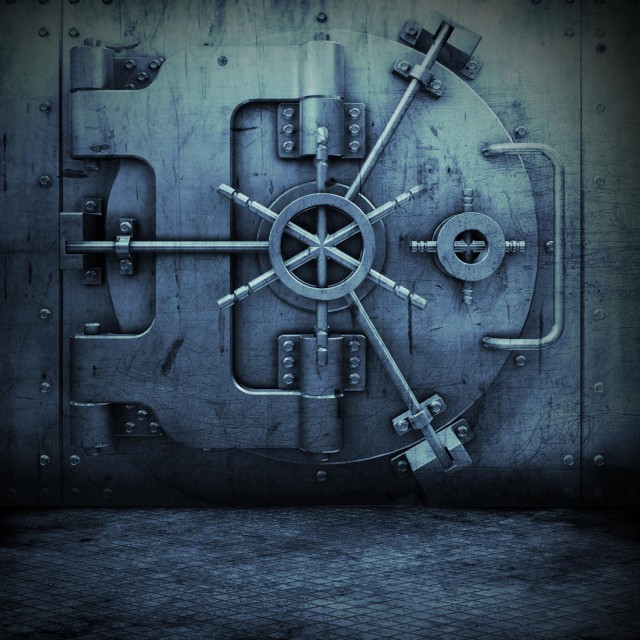 We have a new free mixtape download for ya'll today, by Semi-Auto aka Semi-Automatic. He's a protege of the currently locked up X-Raided and on his new mixtape "American Gangster" he raps over a series of both new and old beats from Dr. Dre to Young Jeezy. The mixtape features Lepht, Dub J.A.E. as well as Semi-Auto's baby brother.
Download the mixtape for free below:
Semi-Automatic – American Gangster (Mixtape)
You can also check out Semi-Auto on MySpace by clicking here.