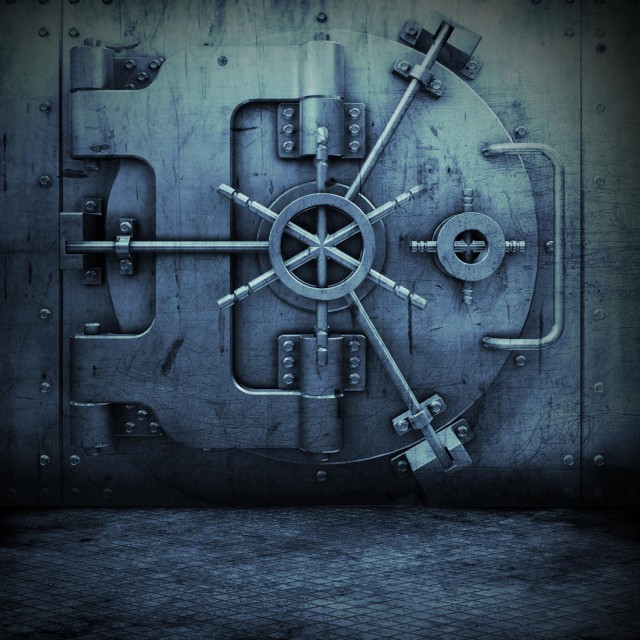 Dubcnn would like to introduce you today to Ludeboi, an Inglewood resident who is part of the Blu Division camp. Lude, formerly of the rap duo The Hometeam, is getting ready to release his debut EP "Lude Awakening" on March 25th for free download! The project will feature guest appearances from Glasses Malone, Conflict, Quiz, and Chaz of West Coast Mafia. We've got the street single from the release, "Betta Know," for you to check out today.
Ludeboi – Betta Know [Featuring & Produced by Conflict]
Make sure to add Ludeboi and Conflict as your friends on Myspace. The duo are also working on a mixtape together that will be released later this year. A video for "Betta Know" is in the works as well. Be on the lookout for more news and music from Ludeboi on Dubcnn soon.