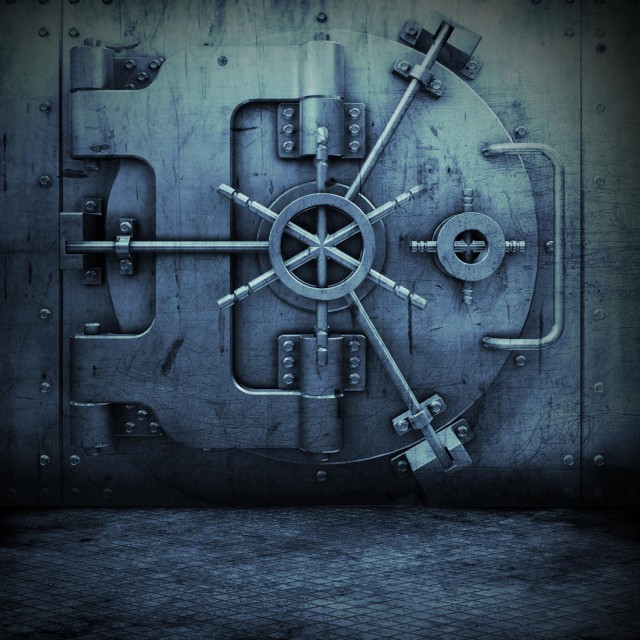 We've got some exclusive audio for you today from Spider Loc's latest mixtape "Connected 2" with DJ Nik Bean and Felli Fel. The mixtape features appearances from Nate Dogg, 50 Cent, and Mitchy Slick among others.
The tracks we're putting up for download today are "Moe Doe", "True West", and a controversial message for Messy Marv. We premiered "True West" a while back, but we're putting it up again for everyone today! Check the songs out and drop some feedback for us on the forum, where you can also chat with Nik Bean directly.
Spider Loc – Moe Doe (ft. Lil Lal)
Spider Loc – True West
Spider Loc – Speaks On Messy Marv
If you like what you've heard, go buy the mixtape here. Also be sure to check out Spider Loc and DJ Nik Bean on Myspace.
Stay tuned to Dubcnn for the latest on the West Coast.