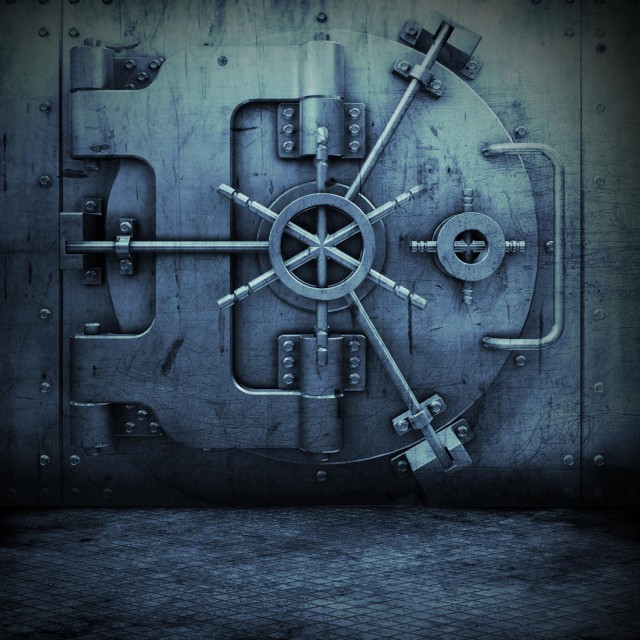 Aw sh*t… It's week 43! Crooked I's "Hip-Hop Weekly" series has reached its 43rd week, 9 weeks left till its over, so enjoy it while it's still here! Crooked's on one this week, he picked Jay-Z's "Takeover" beat and although he doesn't diss any rappers on it as Hov' did, he rips all the haters apart, as he's been doing week for week for almost a whole year now!
Download "Hip-Hop Weekly Vol. 43" below:
Crooked I – Takeover (Freestyle)
As G. Malone says on the intro of this week's freestyle, "How many times does he have to do this shit for ya'll to realize that he's the best muthafu*ka ever?!" Come back next Wednesday for Week 44! Don't forget to hit up dubcnn's Hip-Hop Weekly archive incase you've missed any weekly's!