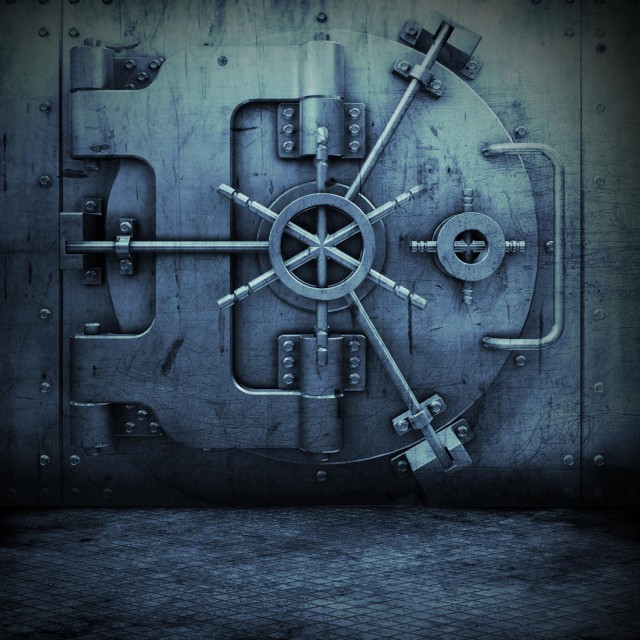 Due to an unauthorized leaking, we're dropping Young De's highly anticipated "Audio Hustlaz Vol. 1" a couple days early. For everyone that submitted their life stories, don't worry, we're still going to drop "Your Song", but this leak really threw us off! Let's move on from that and get excited though, because you're in for a treat today!
Presented by DJ Skee and B-Real, executive produced by B-Real and Damizza, and hosted by Kurupt, "Audio Hustlaz Vol. 1" is amazing from start to finish.
De really pours his heart and soul into this album. Production wise, B-Real is all over the record, Damizza, with his proteges Los and Jedi Jared Moore, are all over the record, and hitmaker Tek Nizzle is all over the record! This will go down as a classic street album, and it's an absolute must download for any West Coast hip-hop fan. Get it now for free!
DJ Skee & B-Real Present: Young De – Audio Hustlaz Vol. 1 [Free Download]
Stay tuned to Dubcnn for all of the hottest exclusive street album drops!