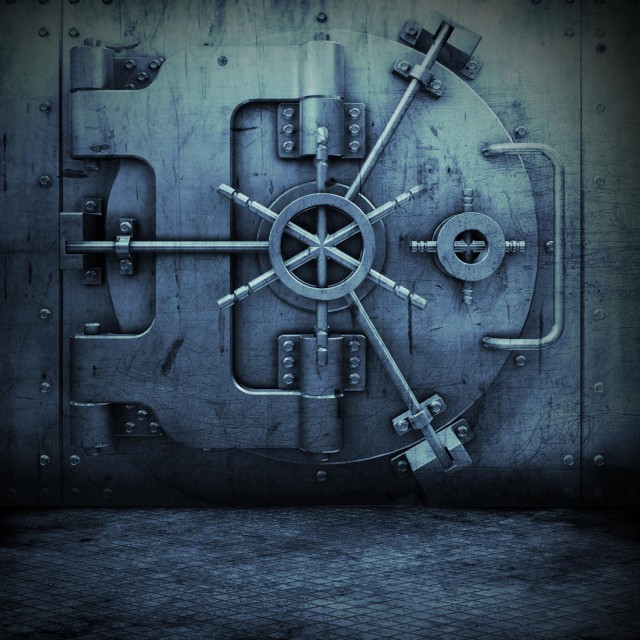 Del The Funky Homosapien has released a new video to his song モWorkinメ It,ヤ the first single off of his album "Eleventh Hour", dropping March 11th. Del has also announced a string of tour dates, including two performances at this yearメs South by Southwest music festival in Austin, Texas.
The West Coast MC will kick things off with two sure to be high profile events on Thursday, March 13th ヨ first opening for indie rock hotshots Spoon in a free outdoor event at Lady Bird Lake Stage and later that night taking the stage at the Def Jux showcase.
Heメll then hit the road for a March 20th appearance on the MySpace stage at Atlantaメs A3C Festival before a string of shows up the east coast culminating in a March 26th performance at New Yorkメs Highline Ballroom. See below for full tour dates.
The video for モWorkin Itヤ premiered Monday, February 25th on mtvUメs THE LAB. Those who missed the show (or who just canメt get enough of モWorkin Itヤ) can check it out online now. The track is also available for download at all major digital music stores. Check out the video to "Workin' It" below:
Del The Funky Homosapien – Workin' It (Video)
You can also check out a clip of the "Eleventh Hour" DVD which will be released along with the album by clicking here.
Del the Funky Homosapien tour dates:
March 13 – Opening for SPOON, 7PM. Auditorium Shores Stage (Lady Bird Lake) FREE SHOW!
March 13 – SCOOT INN (SXSW) 11PM
March 20 – A3C Festival – Atlanta, GA (MySpace sponsored event)
March 21 – Cat's Cradle – Carrboro, NC
March 22 – Toad's Place -Richmond, VA
March 23 – 9:30 Club – Washington, DC
March 26 – Highline Ballroom – NYC, NY
Be on the lookout for "Eleventh Hour", dropping March 11th 2008!