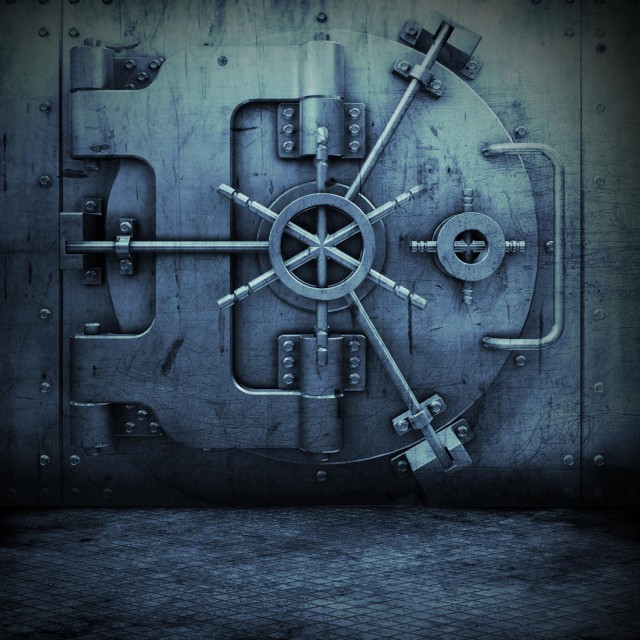 It's only been a month since Cashis released his last mixtape called "The Leak" here on Dubcnn [see: Shady Records Rapper Cashis Brings You "The Leak"], and the Shady Capo has already returned with another new mixtape for free download exclusively on Dubcnn. Today we bring you the 22 track deep "Loose Cannon Mixtape Volume 1".
Cashis picked that title for the mixtape series because it's an early preview for the offical "Loose Cannon" debut album dropping on July 25th. That's right, Shady Records finally gave him a release date for the summer as they're nearing completion soon. Just by looking at the line-up of this double album, you can tell that this could be one of the biggest projects to hit the Coast in the last few years. It has a nice mix of guest appearances from the likes of Eminem, Young Buck, Obie Trice, Bun B, Cee-Lo, Tru Life, Juelz Santana, San Quinn, Mistah F.A.B., Goldie Gold from The Federation, Keyshia Cole, Jon B, and many more to come.
But back to the mixtape: The project, which was mixed by DJ Arkane and compiled by Rikanatti and DJ Arkane, features original production by the Blocc Boyz, Tha Bizness, C Major as well as borrowed beats. As far as the content goest, you can expect a different side from Cashis this time around. «With "Loose Cannon" I wanna set a high level of quality. It could really be an album because I really put my heart into it. It shows my maturity as an artist, because there are a lot of different songs on there. Of course you got the West Coast influenced tracks and even the radio songs because certain people didn't know I could do them» Cashis told Dubcnn.
Besides dropping the free mixtape series, Cashis will also be shooting a few videos in the coming weeks. «I got a crazy West Coast anthem called "Brand New Chucks" that we're gonna shoot a video for. It's produced by Eminem and it's about loving California and our culture out here. We're gonna shoot that, and also the jump off single which might be the song with Bun B. So we're gonna be shooting three videos real quick» Cashis continued.
As you can see, Cashis' grind is in full motion and the buzz is getting bigger by the day. To keep the ball rolling you can download Volume 1 of the "Loose Cannon" mixtape series below.
Cashis – Loose Cannon Mixtape Vol. 1 [Download page]
For booking information, hit up the official MySpace at myspace.com/cashisoc. Also be on the lookout for the full length interview with Cashis coming soon on Dubcnn!