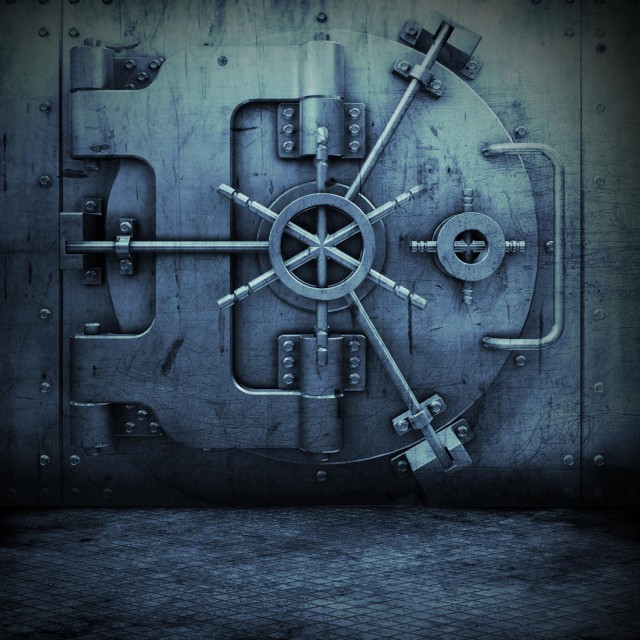 It's been a few weeks since we've heard from the Baby Ree camp, but don't worry because we've got three hot new records for you to check out today! Behind the scenes, Damizza has been working closely with DJ Couz out of Japan. While Mizza has been helping Couz develop his skills as a producer, Couz is planning to release Baby Ree mixtapes out in Japan! The first project to get the overseas treatment will be Young De's "Audio Hustlaz". Check out an exclusive new cut from the mixtape called "Hustle Around The World".
Young De – Hustle Around The World [Prod. by DJ Couz]
After the "Audio Hustlaz Japan Edition", Baby Ree & DJ Couz will also release a new Guilty mixtape overseas. The Santa Barbara-based group has been working hard in the studio as of late, and we've got a brand new record from them for you to check out as well called "Hot Topic", featuring Damizza and Fresh.
Guilty – Hot Topic (ft. Damizza & Fresh) [Prod. by Los]
A local artist named Rokks has also linked up with the camp in recent weeks. He just wrapped up a record called "I'ma G" featuring Damizza, Los, and Dopey Loco that we've got available for you to download today too. DJ Couz produced this one as well!
Rokks – I'ma G (ft. Damizza, Los, & Dopey Loco) [Prod. by DJ Couz, Mixed by DJ Overtone]
On top of all this, you can look out for a duo album from Damizza & "Jedi" Jared Moore to drop this summer! In case you didn't feel like reading all of this, you can watch the guys tell you all about their projects in the video below.
Damizza, Los, Dopey Loco, Fresh, & Rokks Discuss Projects [Youtube]
Make sure to add Damizza, Young De, Guilty, Los, Dopey Loco, Fresh, DJ Couz, and Rokks as your friends on Myspace. Stay tuned to Dubcnn for the latest on Baby Ree!