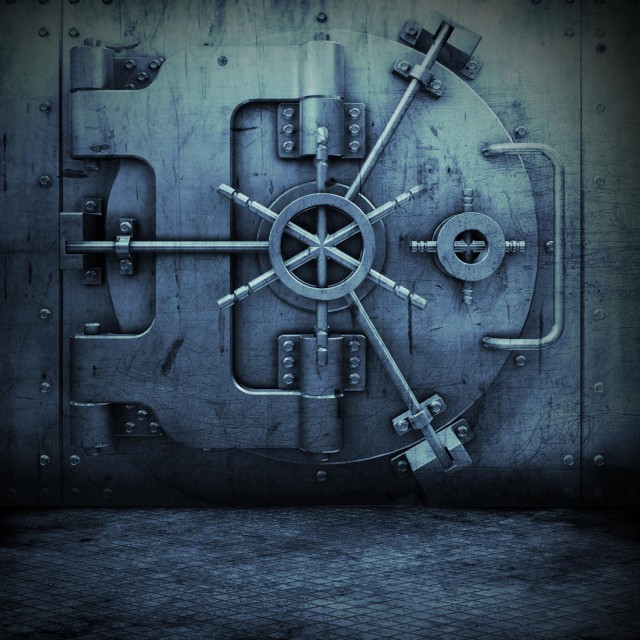 It is always refreshing to hear some new music that is a little different from what we receive everyday. Recently we were re-acquainted with an artist by the name of Deuce Maxwell who is signed to a label called Clickwest Entertainment.
The young Southern California resident is gearing up to release a Jazz album entitled "The Plushcat Sessions" in the Fall and some of the material is reminiscent of some of the smooth "Quikメs Grooves" we've come to love over the years.
When we spoke to Deuce Maxwell about the album he told us; "This album bridges the gap for all those folks that have grown up with Hip Hop, and this album is just an extension of that, just cause it ainメt rap, donメt mean it ainメt Hip Hop."
We have some previews from the up-coming album including the lead single "After 2am" which is pitched as "Perfect for lovers, yet subtle enough, for a late night of cruising." The second track we have is the George Clinton featured "Soothesayinメ" – both of which can be heard below.
After 2AMメ
Soothesayinメ (Feat. George Clinton)
Other tracks to check for on the album would be the standout track entitled "Tune of Sade," an exceptional track that is creating a lot of buzz amongst fans recently, for its outstanding vocal performance that embodies the soulful sounds of its namesake. The full tracklist is shaping us as follows;
01) City Heights
02) Soothesayinメ (Feat. George Clinton)
03) Party for Two
04) Ezzieメs Interlude
05) Birdsong
06) Live to Regret
07) Cissyメs Interlude
08) After 2AMメ
09) Fly Away
10) Tune Of Sade
11) Promises Etc
12) Bonus Track
Be sure to check him out via his MySpace page and stay tuned for the upcoming release of The Plushcat Sessions this fall via Jake Records.