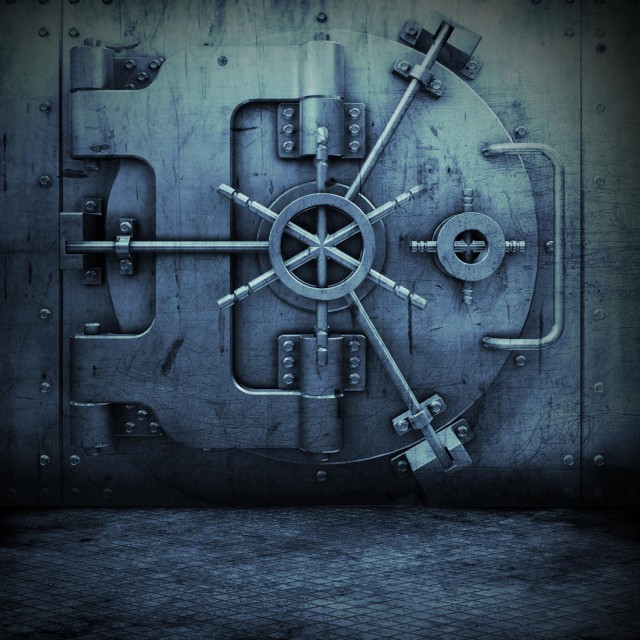 DJ Skee & DJ Strong have teamed up to present a new mixtape from G.O. entitled "Wessurection" that we've got for you to download today! Hosted by the legendary Gangsta Granny, "Wessurection" features original production from Tek Dizzle & Smooth Management. Download the project for free below.
DJ Skee & DJ Strong Present G.O. – Wessurection
[Hosted by Gangsta Granny]
Stay tuned to Dubcnn for the latest mixtape drops!