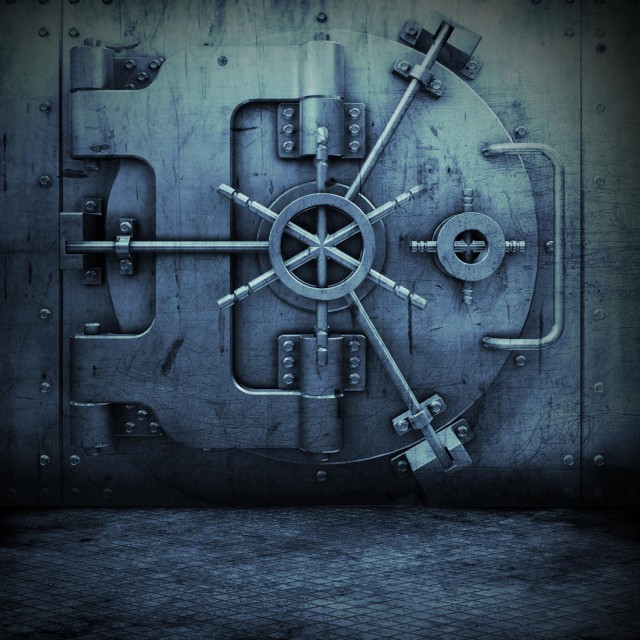 Dubcnn has been provided with pictures of Young Hoggs members TJ Santana and T-Mac signing solo deals with RBC Records earlier this month. The same label that brought us albums including Tech N9ne's Absolute Power and Anghellic as well as titles from Raphael Saadiq, The Game, Do Or Die and DJ Quik are backing the duo with solo deals.
Earlier this month we released a track from TJ Santana that is set to feature on his debut solo project "Therapy (The Truth Shall Set Me Free)" – the album which is sure to come out via RBC Records after this deal.
If you missed that track you can listen to "Directions" – in which he gives a female directions from the IE (Inland Empire) to Magic Johnson's Fridays in Inglewood – using the link below.
TJ Santana – Directions (Feat. Killa Cane)
Check out the duo signing their agreements using our gallery feature that can be found on our Event Gallery page below.
TJ Santana & T-Mac Sign With RBC Records (Gallery)
Stay tuned to Dubcnn for more news and of course media from this new relationship.