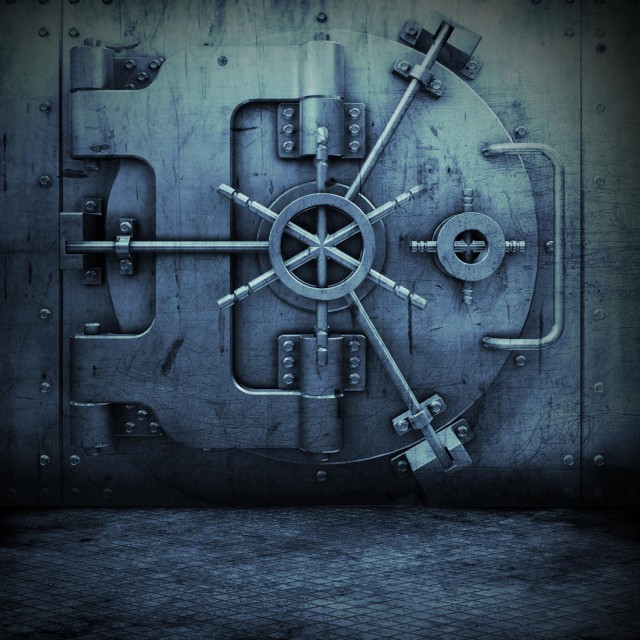 Just last week we released 8 tracks that have so far been leaked from the latest Crooked I mixtape "Block Obama." The plan has been to leak select tracks from the mixtape over a period of weeks and then allow fans and DJs to do whatever they want to do with it, sell it, give it away or just tell a friend about it.
Today we have the latest track from the project backed by Treacherous Records, the cut is a remake of the Lil Wayne track "A Millie" however, due to the amount of remakes, in-house producer Komplex has switched it up for Crooked to spit on.
Crooked I – A Millie (Komplex Mix)
"Block Obama" will out in full any day now, make sure to show your support as you always do and spread the word.
Fellow Treacherous Records recording artist and long time Dubcnn featured MC One-2 is back with new music today for download right here. Just last week you heard him on some of the tracks we released from "Block Obama" and today he delivers some new rhymes alongside Jamaican artist Smooth Savage who delivers the hook on "Rude Boy"
The track is produced by a definite name to watch over the coming few years K.G. (Kid Genius) who is just 15 years old. The track will be featured on the upcoming September 7th "Western Hospitality 10" mixtape that you will get on Dubcnn first!
One-2 – Rude Boy (Feat. Smooth Savage)
Enjoy the new music and stay tuned to Dubcnn for the latest news and media relating to Crooked I, One- and the "Block Obama" and "Western Hospitality 10" releases.