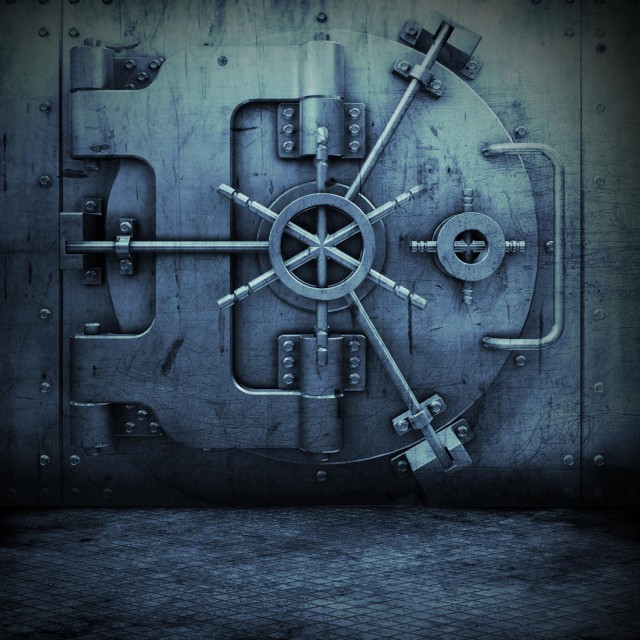 Jonathan Hay and Chad Kiser reach out to Paris ヨ the highly intelligent rap artist known for his controversial and militant ways ヨ for a special Dubcnn feature. Paris gives his intellect on Barack Obama, America, the financial crisis, the election, the illuminati, and secret societies, also mentioning his song Bush Killa and more in this exclusive conversation with Dubcnn.
We call this special Paris feature "Vinyl America (The Broken Record)" as we just keep spinning like a broken record…it's time for a change.
Paris: A Dubcnn Special Report
Also, be sure to pick up the new Paris album called Acid Reflex and be on the lookout for the upcoming Paris interview with Dubcnn.
As always, keep me up on all your ideas, thoughts, etc. on MySpace and be sure to leave your feedback in our forums.