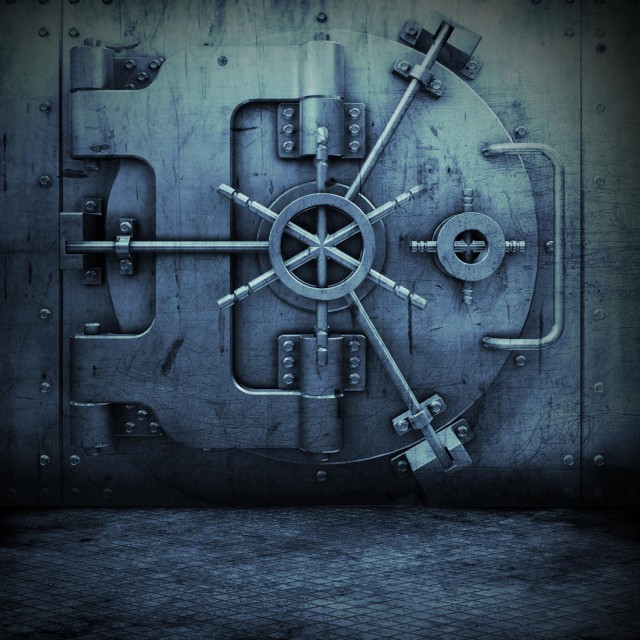 Earlier this year, Dubcnn brought you an exclusive interview with the Grammy-nominated hip-hop group Nappy Roots as well as downloadable song entitled Election Day. Today, courtesy of Hoopla Media Group, weメre bringing Election Day back to Dubcnn to remind everybody to get out and vote!
With the Presidential race coming to its final showdown today between Sen. Barack Obama and Sen. John McCain, Nappy Roots wants us to join them at the polls on today where we can all make our voices heard loud and clear!
Nappy Roots – Election Day (ft. Sabrina)
As always, hit me up on Myspace or e-mail me at chad@dubcnn.com with any thoughts, ideas, comments and stories, and be sure to drop your feedback in our forums.