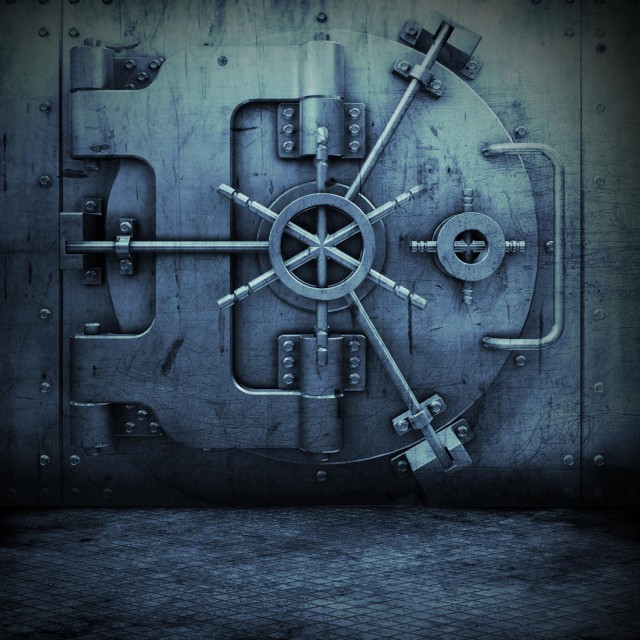 As previously reported, the Ambassador of the Bay E-40 is gearing up to release his latest solo album "The Ball Street Journal" through Sick Wit It/BME. This, his first solo since "My Ghetto Report Card" in 2006, which was certified Gold and spawned the hit single "Tell Me When To Go" was previously delayed from its original October 28th release date.
The new date for the album is next week – November 25th – and as such E-40 has completed a host of videos to dicuss tracks off the album. We have one today where E-40 discusses the track "Sweat Box" – see below for that
E-40 – Discussing "Sweat Box" (Video)
If you missed our last update on "The Ball Street Journal" you may have missed the video for the albums lead single with Akon entitled "Wake It Up" – if so check it now!
E-40 – Wake It Up (Feat. Akon) (Video)
"The Ball Street Journal" is in stores on November 25th and features 19 brand new tracks with features from Akon, Turf Talk, Cousin Fik, T-Pain, Gucci Mane, Bun B, Ice-T, Shawty Lo, Too $hort, B-Legit, Snoop Dogg, The Game, Suga T, Bosko and more.