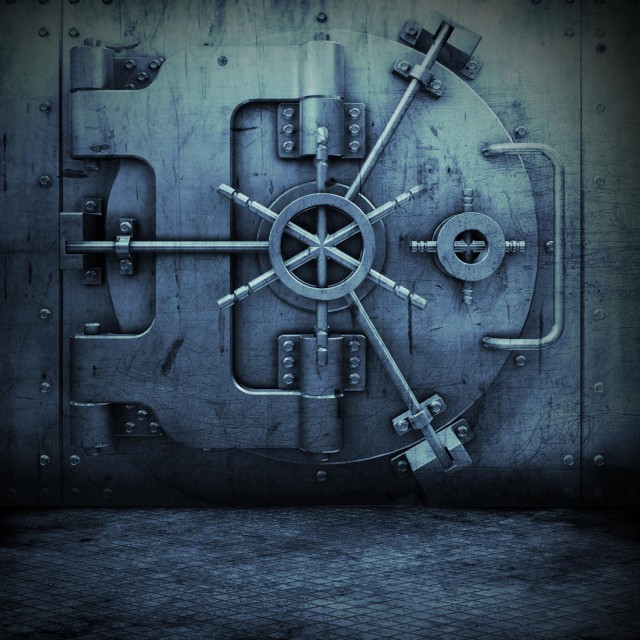 If you're an artist trying to break into the industry it doesn't hurt to have platinum heavyweights such as Mack 10, Lil Wayne & Birdman backing you. Throw in T-Pain & Rick Ross on your single and surely its just a matter of time!
The Glasses Malone single "Sun Come Up" has been floating around online for a while and they recently shot the video for it. Its a great summertime track and the video came out nice. Im sure we'll be seeing and hearing this one for a while!
Glasses Malone – Sun Come Up (Video) (Featuring Rick Ross, T-Pain & Birdman)
As always stay tuned to Dubcnn for all the latest news on Glasses Malone's upcoming debut album "Beach Cruiser" & Blu Division.