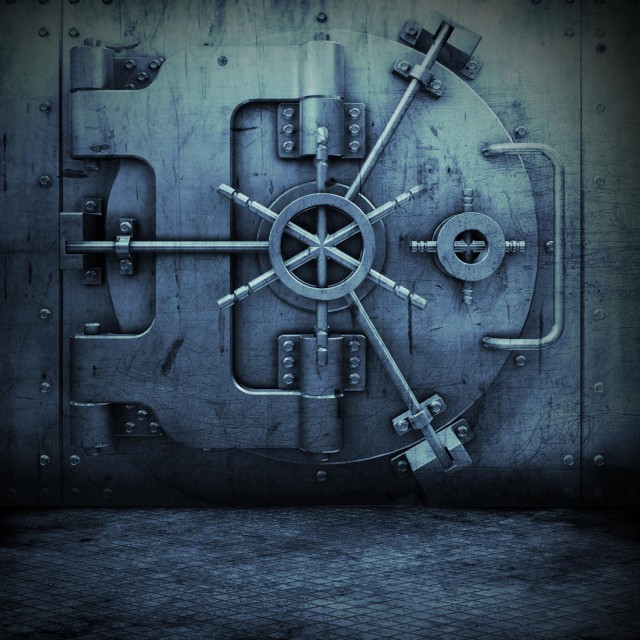 A few weeks ago we featured a new Damizza song featuring Dopey called
Crackin which will be appearing on the "Guilty By Association" soundtrack, which
is going to drop with the book of the same name on September 11th.
A couple of days ago we then featured the video to the song which was directed by Damizza and Rokks, produced by Eddie G, and edited by J Marshall Craig, Crackin (Video).
Yesterday saw the release of a different Damizza project which we have reported on prior, "Remixed, Remastered, and Unreeleased". Available for purchase now this 13 track boasts and impeccable line up as evident by the tracklisting below.
01) Damizza ft. Shade Sheist – The Omen
02) Damizza ft. Nate Dogg – Canメt Knock The Hustle
03) Tri-Star – Hood Patrol
04) Kam ft. Damizza – Killa
05) Damizza – Oh No!
06) Damizza ft. NUNE – Iメll Do Anything
07) D. OメShay – Ahh Shit!
08) NUNE – Hey Baby
09) Shade Sheist – Tropicals
10) Young De ft. Bex – Life Of A Felon
11) Butch Cassidy & Knoc-Turnメal – So Dope
12) Shade Sheist ft. Irv Gotti – Gangsta Shit
13) Krayzie Bone – Something Ainメt Right
Make sure you cop that album available on Itunes & Amazon.