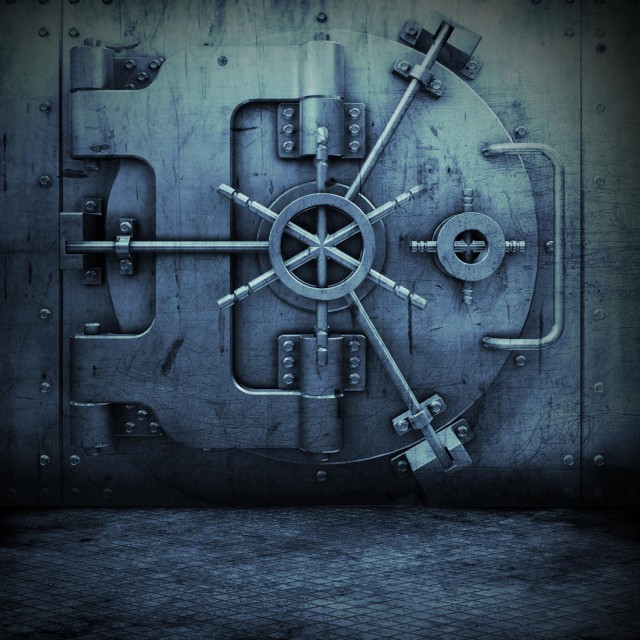 Most of our readers will be aware of the significance of today. It's Slaugust 11th, and the debut album by Hip-Hop's Voltron crew Slaughterhouse is officially in stores! Together, Crooked I, Joe Budden, Joell Ortiz, and Royce Da 5′ 9″ have crafted what is surely one of the most anticipated Hip-Hop releases of recent memory.
To celebrate the albums release, Dubcnn has provided their own verdict on the fervently discussed LP. Needless to say, we were just as impressed as the fans.
"Slaughterhouse" receives the Dub Quotable: "An otherwise impeccable release; one that proves that Hip-Hop is not only alive, but as potent and inspiring as it has ever been. " To read more and discover the albums final rating, simply click the link below
Slaughterhouse – Slaughterhouse (Review)
For more recent reviews, take some time to check out and then bookmark our Review Section. Expect more to be added very soon.
Finally, we remind our readers that the Slaughterhouse album can now be purchased, both digitally and at retail. If you've enjoyed the groups output, be sure to show your support by picking up a copy.