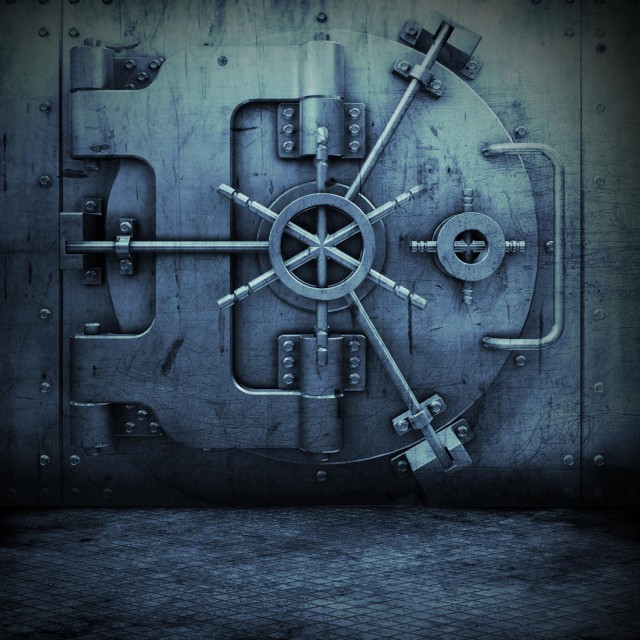 Earlier this year Treacherous Records artist One-2 released his highly anticipated mixtape UNO (Hosted by DJ Warrior & September 7th) for free download right here on dubcnn.
One-2 was also recently featured on the DJ Far mixtape Western Conference All Stars Special Edition Hosted by Ahmad . He's back with a deep song about his personal struggles as an immigrant and touches on the problems his ancestors had as immigrants before him.
One-2 – Immigrant (Produced By Komplex)
Be sure to drop by the forums to share your thoughts. Enjoy the track!