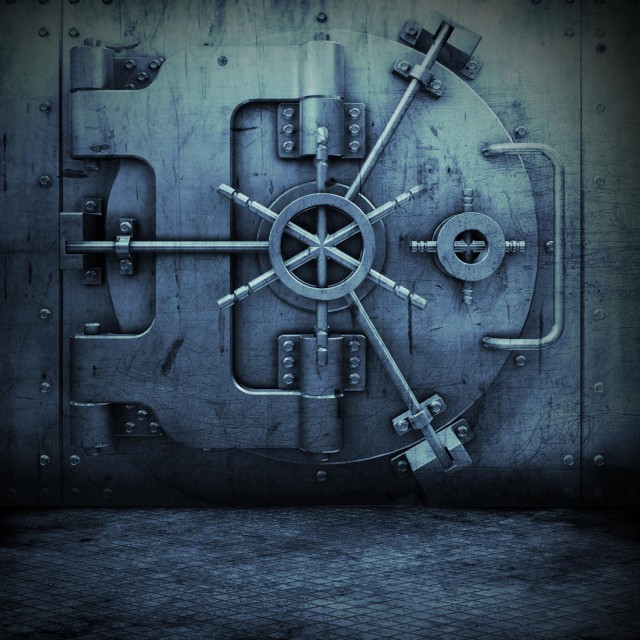 Earlier this year, we announced an upcoming project by former Aftermath producer Focus aka Focus… aka TheRealFocus (not sure what name he goes by these days!), titled "Pay Homage". The concept of the album is that on each track, Foc will be paying tribute to a producer that he admires.
Three of the tributes had leaked online so far, the DJ Premier Tribute (ft. Royce Da 5'9. Phonte & Stat Quo), the J Dilla Tribute (ft. Slum Village, Frank Nitti & illa J) and the Pete Rock Tribute (ft. Rapper Big Pooh, Sha Stimuli & Kurupt).
An early version of the most anticipated tribute of them all has now leaked, the homage to Dr. Dre. Everybody was anxious to see what the former apprentice of the doctor cooked up in his tribute to Dre. The version that has leaked features Crooked I and Jay Rock, however the final version is said to feature an additional artist on it.
For now, check out the homage to Dr. Dre below:
Focus Presents – Homage To Dr. Dre (ft. Crooked I & Jay Rock)