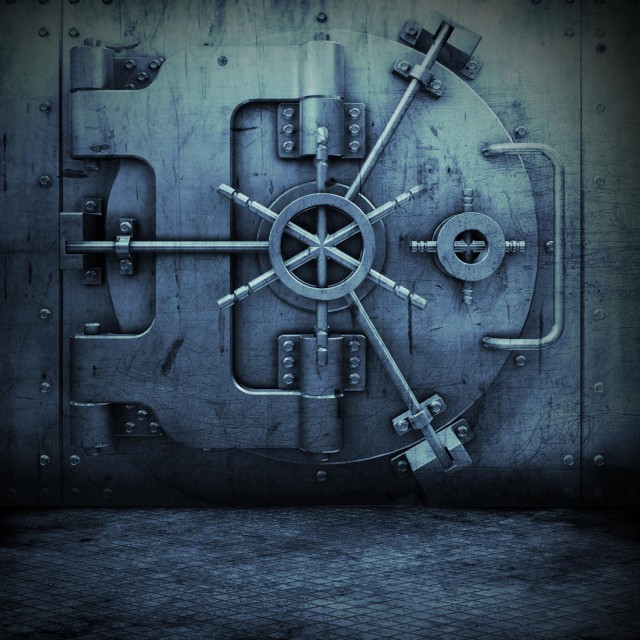 Many of you are now familiar with Sub-z, an up and coming artist from South Carolina that we have featured before numerous times most notably for his mixtape Failure Iz Not An Option (Hosted By DJ Woogie).
Sub-z has also been featured numerous times for such songs as; I'm Coolin (Ft. Big Bidnez), Dirty Game, Hard Living (Feat. Dubb), Something 2 Ride 2.
After the success of Failure Iz Not An Option which moved over 19,000 units, Sub is back with a new mixtape titled "Jordan and Pippen which is hosted by one of the south's elite dj's and his lifetime friend "The Infamous" DJ Cleve.
Sub-z & DJ Cleve – Jordan & Pippen (Free Download)
Sub debut album, Life Uv Sub-z is also in the works with a release date for early 2010 which will be distributed on itunes and on many other digital websites.
Check out Sub-Z on his official Myspace.