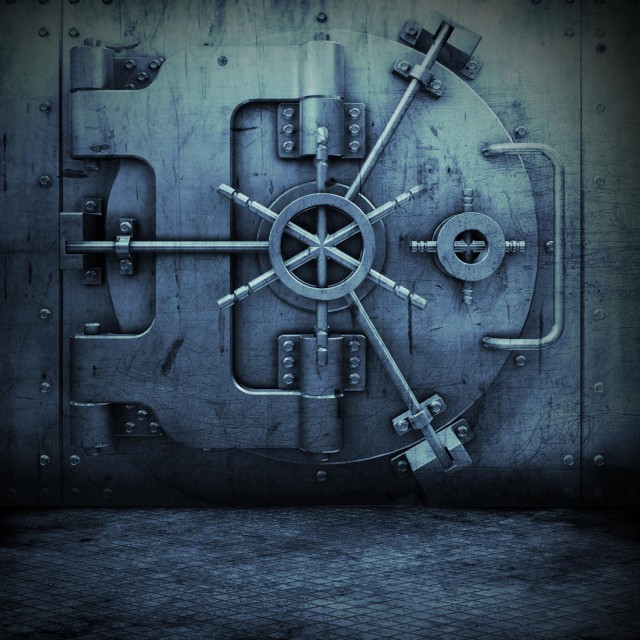 The Dangerous Crew movement is back on Dubcnn! After a bit of a hiatus, we connected with another member of this legendary west coast crew, as we sit down with Goldy. As the only other crew member besides Too $hort , Ant Banks, and Pooh-Man to release an album on Dangerous Music, Goldy took us on a trip with In The Land of Funk, which was a funk-filled, story-telling pimp odyssey, scored by the funkiest crew in hip-hop history: Pee-Wee, Shorty B, Sean G and Ant Banks.
With stand-out features from the Dangerous Crewメs finest like Rappinメ Ron, Ant Diddley Dog, Ant Banks, Pee-Wee and of course Too $hort, the album was one of the definite classics to come out of Oakland, CA in the mid-90メs.
In Part 1 of this exclusive interview with Goldy, we find out how we was influenced to get into music, we talk about his early career before Dangerous Music, he discusses some of the differences between the industry today versus during his era, and we discover how he connected with Too $hort.
モThereメs no place like the Land of Funkヤ, as Goldy takes us on another ride! Read this exclusive interview below:
Stay tuned to dubcnn for Part 2 of this exclusive interview!