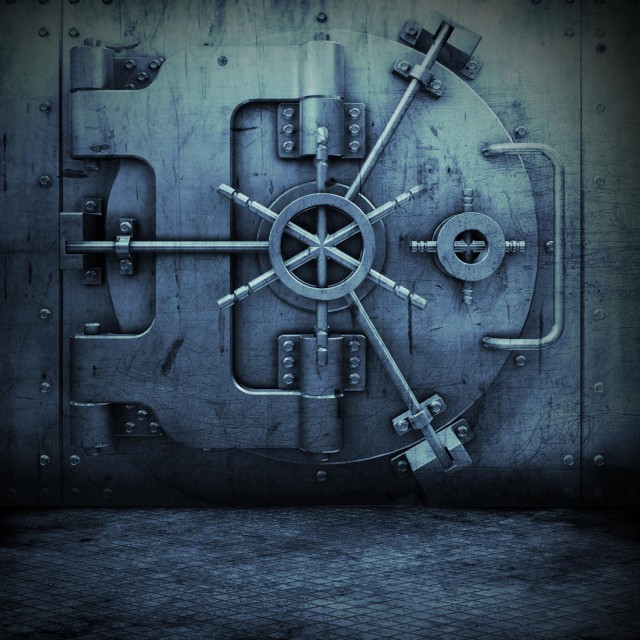 DaVinci (aka J. DaVinci) continues to prepare for the March 9th release of his official debut album "The Day The Turf Stood Still". The rising Fillmore talent is dropping another pre-album song called "Real Niggaz" featuring a guest verse from The Team's Kaz Kyzah, a hook from singer R.O.D. and the production from Kris Styles.

Hit the link for the download:

DaVinci – Real Niggaz (Remix) Ft. Kaz Kyzah & R.O.D.