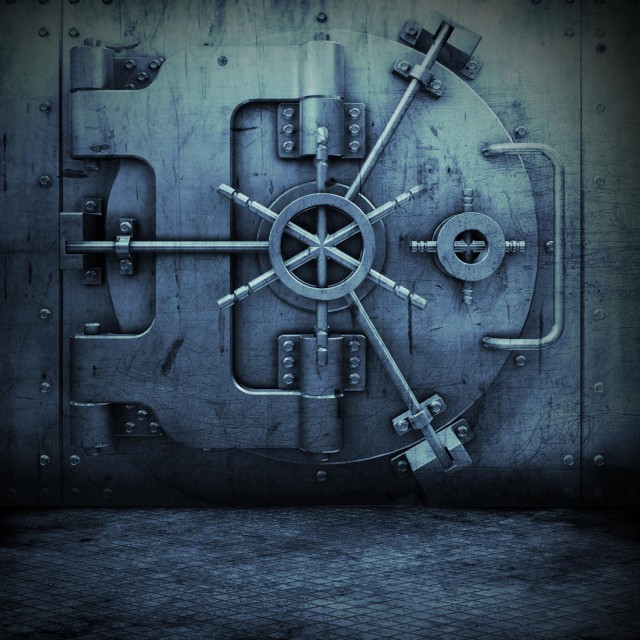 Ras Kass is dropping his upcoming album this spring. The plan is to manufacture a limited number of CDs and Vinyls and this is where you can help out. In order to finance this project, Ras Kass is using a new web platform called KickStarter, which enables the public to back a project that they support.
If you choose to support this project with any amount of money you can get your hands on some great rewards. Depending on how much you support the project with, your reward can range from one of the Limited Edition CDs signed by Ras Kass, to an Ultra Limited Edition set of lyrics to "Nature of the Threat" hand-written by Ras Kass.
The funding goal must be met by April 18th 2010.So make sure you check out the Kickstarter page for the details and show your support.
Our exclusive video interview with Ras Kass is coming soon ヨ stay tuned!