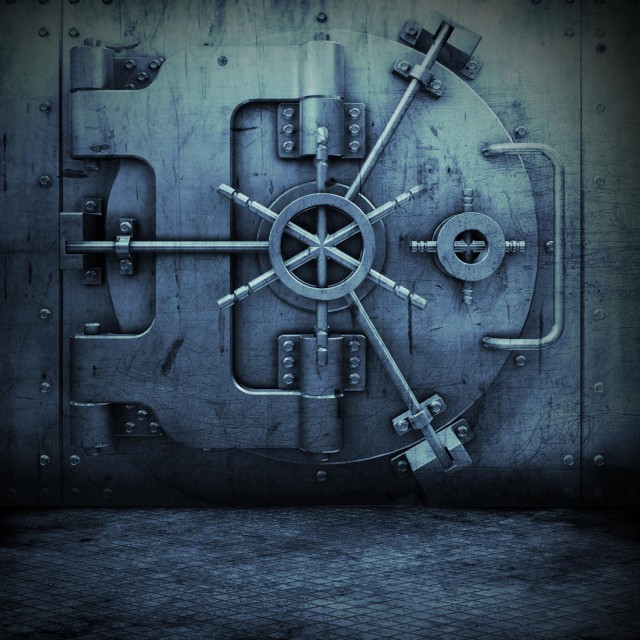 Following last week's drop from Lunch (See post: Lunch – Most Anticipated Remix Featuring Styles P), we now have a brand new track from the Inland Empire rapper. The song is called "That's Wussup" and premiered on Shade 45 earlier this week.

Lunch – That's Wussup

If you're still not familiar with Lunch, it's time to catch up! Check out the Dubcnn interview we conducted in 2008 or just browse the Dubcnn news archive for all the articles on Lunch from the last few years.

It's still H.O.M.E, the Nation's in me!