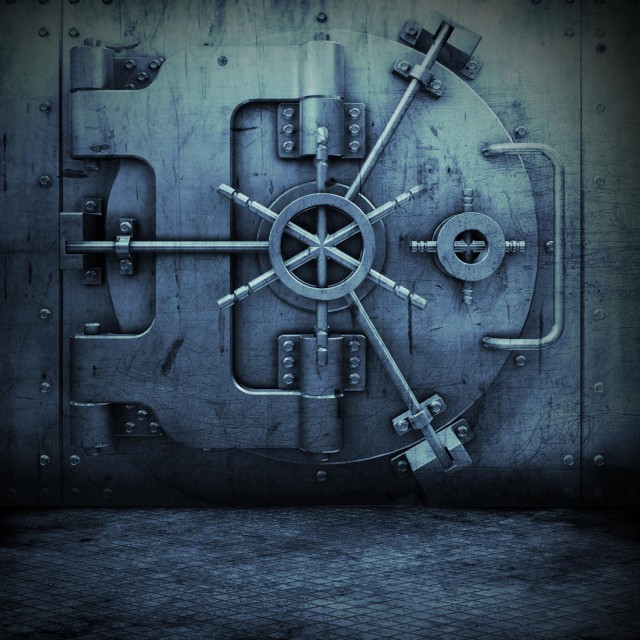 The other day we dropped a new joint off Cypress Hill's highly anticipated album "Rise Up", which will be in stores April 20th. The song was titled "Carry Me Away" and features Linkin Park's Mike Shinoda. Today, we have received a track, which sadly didn't find its way onto the upcoming Cypress Hill Record.
However, it is the b-side (ha, remember those?) to the current Cypress Hill single "Rise Up". What makes the song special is the producers, as its a collaboration between DJ Muggs and DJ Khalil. Don't turn it up too loud, your speakers might explose!
Make sure to check out "Strike The Match" below:
Cypress Hill – Strike The Match (Prod. by DJ Muggs & DJ Khalil)
Don't forget to pick up "Rise Up", in stores 20/4/2010!